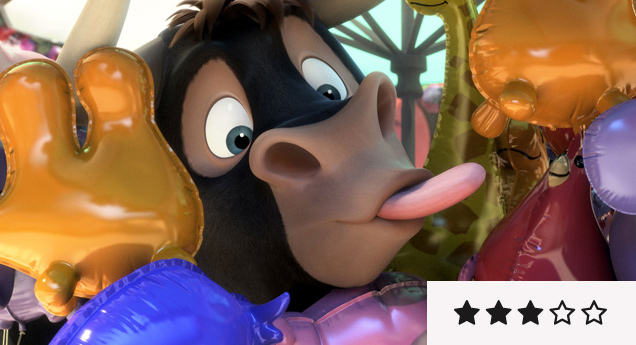 Review: 'Ferdinand' is Far from Bull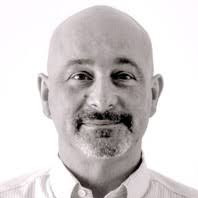 ---
Munro Leaf's 1936 pacifist parable picture book The Story of Ferdinand gets the animated movie makeover. The script expands the tale of the sensitive Spanish bull, but sticks to its pacifist themes, delivering a fun fable for modern family audiences.
Carlos Sandanha, the Brazilian-born director of two Ice Age movies, delivers the same visual vibrancy he brought to Rio. With an amusing array of slapstick sequences and supporting characters up its CGI sleeve, Ferdinand boasts a vibrant voice-cast, with John Cena surprisingly fine as Ferdinand — the bull who, faced with a future as a meal or a matador's opponent, refuses to fight. David Tennant is fun as Angus, but Kate McKinnon steals the show, delivering hyperactive comedic gold as Lupe the anything-but 'calming' goat. It's odd that a movie set in Madrid doesn't include much Spanish music, but Hispanic actors are represented voicing supporting characters, with Bobby Cannavale as Valiente, Miguel Ángel Silvestre, as famed matador, El Primero, and Gina Rodriguez and Gabriel Iglesias as hedgehogs Una and Cuatro.
Great for kids and with enough going on to keep adults engaged along the way, the strain of stretching a short kids' story to 108 minutes occasionally shows, but Ferdinand is far from bull. The witty script, artful animation, vivid palette, exuberant voice-cast and slapstick scenes (including an uproariously literal take on the old bull-in-a-china-shop gag), make for a joyous retelling of a classic tale.