Review: Closing the Ring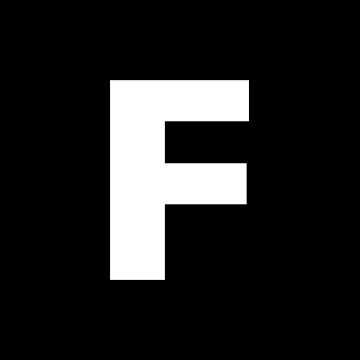 ---
Closing The Ring is a period drama that attempts to tell a love of a lifetime story in the vein of romantic epics like Titanic. Jumping between the 1940s and 1990s, a dying American soldier entrusts a Belfast local with the duty of returning the title's piece of jewellery to his girlfriend back in his home country. Unfortunately, several aspects of the film prevent it from being the emotional tour de force it attempts to be.
The story itself is solid, if old fashioned. It channels the spirit of the golden age of Hollywood, which may seem a feasible premise, but it comes across as convoluted and manipulative, as today's more cinema savvy audiences are capable of understanding more subtle plot techniques. In particular, the sentimentality that should have been the film's strong point is mishandled to the point that it bears a more striking resemblance to a daytime soap opera than a cinematic love story.
As far as the cast is concerned, Mischa Barton is the chief offender on this front. She seems to have picked up some bad overacting habits on the set of The O.C. and is unable to break them. Her romantic scenes strike you as contrived and while this doesn't result in an absolute black hole of chemistry between her and the male love interests, it does prevent the emotional quotient from ever exceeding lukewarm levels.
On the other hand, Shirley MacLaine and Christopher Plummer, being the thespian royalty that they are, impress as the older versions of the characters in the'90s. This doesn't save the film though, more highlighting the inadequacies of the younger actors by way of contrast. The sets and photography are also well done, but really that should be considered a given when working in a decently budgeted movie of this genre.
With Lord Attenborough directing a cast that includes some very well respected on screen veterans, even outside the lead roles, this had the potential to be so much better. Instead it's happy just to tick the boxes of trademark historical romance tropes instead of even attempting anything that can be considered innovative. This is the reason why period love stories seem to be something of a dying breed and why Closing The Ring won't find much of an audience outside of seniors looking for a slice of silver screen nostalgia.