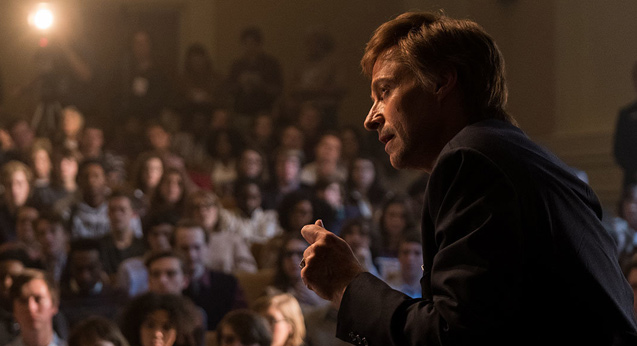 The Front Runner's political scandal boasts as much deep denial as Jami-Lee Ross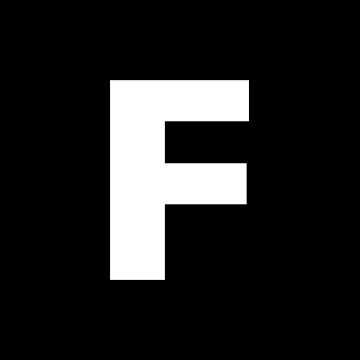 ---
American Senator Gary Hart's 1988 presidential campaign is derailed by scandal in this political biopic from four-time Oscar nominee Jason Reitman (Juno, Up in the Air) and led by Hugh Jackman.
There's a lot to admire about The Front Runner, critic Paul Casserly writes, and that's largely due to the cast and an on-form Reitman.
A lot can happen in three weeks. That's the time frame on offer in Jason Reitman's real-life political fable. Gary Hart (Hugh Jackman), the front runner in question, was poised to become President in 1988—he was the leading Democratic candidate and polls had him thumping the eventual winner George H. W. Bush. But Gary was what older Kiwis call a bit of a rooter, a hard dog to keep on the porch, etc. To others, he's a classic #MeToo type, and that tension is central to the film.
As has been well documented, it's the wife, (Vera Farmiga) and the mistress (Sara Paxton) who take the lion's share of the pain in these scenarios and the latter is practically thrown to the wolves in the most intense moment of all. Poor old Gary is in such a deep state of denial it's hard not to think of Trump or perhaps our own Jami-Lee Ross, though of course Mr. Hart had some actual vision and a famously lovely head of hair, said to be worth 4 percentage points in the polls.
Hart is convinced that one's private life is just that and turns down cheesy photo ops—except for his own highly orchestrated propaganda. He bemoans the changing morality of America as it slips into the tabloid abyss but is unable to contemplate sexual politics and his own abuse of power.
Sign up for Flicks updates
Period media is seamlessly meshed into this slow-moving political train-wreck, including a golden moment from Johnny Carson. The late 80s recreations are spot on, especially in the brilliant opening scene full of videotape and ciggies.
It never delivers a killer blow however and Jackman's Hart feels a tad sluggish to be sure, but there's much to admire, thanks mostly to an incredibly solid supporting cast. As ever, Reitman reveals a deft hand when it comes to interpersonal dynamics and the mordant humour that resides in the everyday failures of our existence.