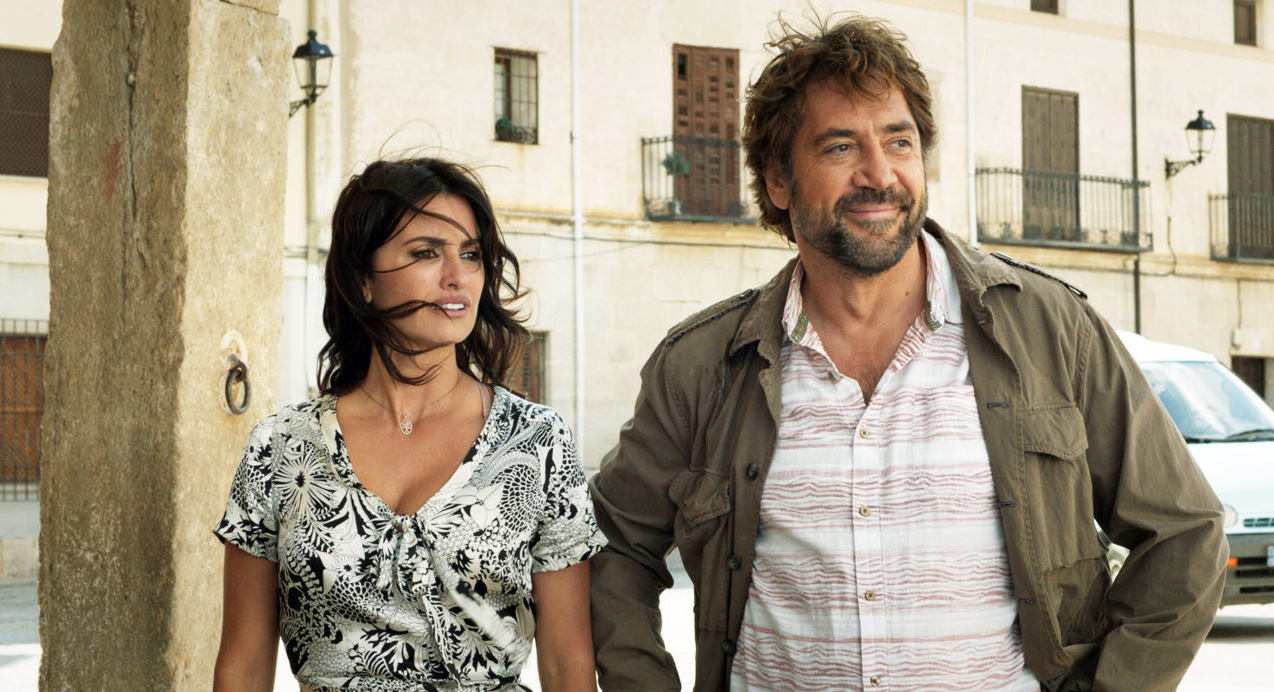 Melodrama reigns in Penélope Cruz and Javier Bardem mystery thriller Everybody Knows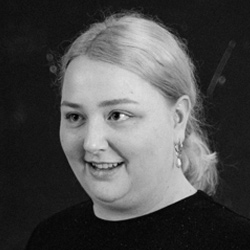 ---
Penélope Cruz and Javier Bardem lead this Spain-set psychological drama from two-time Oscar-winning auteur Asghar Farhadi (The Salesman, A Separation). The film plays in select cinemas nationwide.
Though critic Amanda Robinson doesn't consider the film one of Farhadi's best, there's still plenty of solid drama and extraordinary performances to make it well worth watching.
Penélope Cruz and Javier Bardem married in 2010, nine years after shooting Jamón Jamón, their first film together. Nine years and numerous collaborations later, they return, together on screen once again, this time playing ex-lovers in Asghar Farhadi's suspense mystery thriller Everybody Knows.
The film follows Laura (Cruz) as she returns to the Spanish village where she grew up to attend her sister's wedding—teenage daughter Irene (Carla Campra) and young son in tow. But during the reception Irene is kidnapped, and in the days that follow, strained familial relations and past secrets complicate search efforts. When the kidnappers demand a ransom only Laura's ex-lover Paco (Bardem) can afford, Laura and her husband (Ricardo Darin) must decide where to place their trust.
Cruz and Darin are believably distraught as listless, horrified parents. Bárbara Lennie, too, is brilliant as Bea, Paco's concerned, headstrong wife. But there are two performances that shine above all else in this film; Carla Campra's Irene and Javier Bardem's Paco. Carla Campra excels, a performance of kin with Verginie Ledoyen's Christine in Olivier Assayas' 1994 feature Cold Water. And Javier Bardem gives his all in his portrayal of Paco. There's this one scene near the end of the film, on the side of the road, where Paco watches action unfold, and suddenly it's all too much, and he turns away. It's a simple scene, but an entire history of hurt and half-truths is rendered by that quiet turn.
Sign up for Flicks updates
No director does arguments, family trips, guilt, betrayal, repression, grief, suspicion, trust, omissions, group dynamics, and too-late revelations like Asghar Farhadi. In Everybody Knows, Farhadi is not at his best, but that doesn't take away from his dextrous command over these subjects. Melodrama reigns, and a fairly rote "twist" makes for decreased tension comparative to his other work, but excellent leads and Farhadi's baseline quality make Everybody Knows a solid watch.