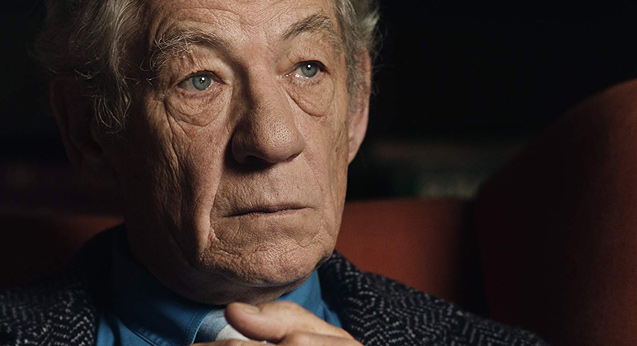 McKellen: Playing the Part is a captivating insight into the life and times of Sir Ian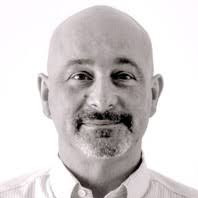 ---
From the start, the subject of Joe Stephenson's documentary lays his cards on the table: "It's very difficult just to be yourself. So I treat it as a piece of acting. Here he comes… What side of Ian McKellen am I going to present?"
What follows is a captivating insight into the life and times of a much beloved stage and screen actor, whose roles have ranged from Shakespearian to supervillain. Mixing dramatic recreations, archive footage, photographs, and a central interview, it's a warm and witty sojourn through the life and career of the renowned thespian.
From his roots in Wigan, England, through his discovery of acting, his early, repressed, homosexuality, and later LGBT activism, coming out in his 40s with the loss of friends during the 1980s AIDS epidemic, McKellen's thoughts on life and death are peppered throughout by his sparklingly wicked sense of humour.
There's also some great trivia from the sets of the likes of The Lord of The Rings and X-Men movies. It's a fitting tribute to a span for which McKellen sees no grand plan, observing that: "Your life is a series of events – interconnected."
Overall, McKellen: Playing the Part is pretty straightforward biographic fare. The questions aren't too searching, there are no grand revelations to be had on the craft of acting, and there's little by way of juicy gossip or dissing his fellow thesps. Rather, we are treated to a lively and engaging celebration, replete with enough footage to remind us what an exceptional and longstanding acting career he's had – and we've enjoyed – over many years.