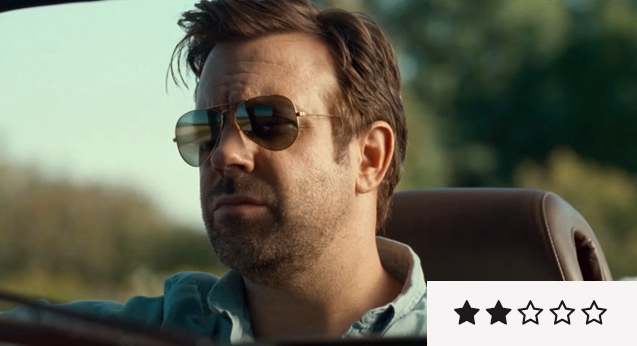 Kodachrome review: Jason Sudeikis really tries his best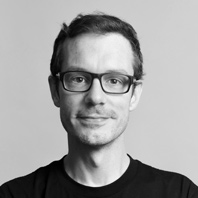 ---
Does the idea of Eddie Vedder crooning earnestly put your teeth on edge a bit? Do conversations about what constitutes 'real music' sound less than tolerable? How you respond may inform how much you enjoy Kodachrome, a movie with its mind firmly in the golden age of nineties rock.
Protagonist Matt, you see, works in the music biz, and is struggling with all this newfangled streaming and such. Meanwhile, his dad Ben, a famous photographer, is hunting for Kodachrome, a type of film that's being discontinued, so he can use it one more time before he dies.
Kodachrome (the movie) luxuriates in the good old days, as it tells an all too familiar story about an estranged son reconnecting with his lofty father. They bond over the course of an all-American road trip, accompanied by Ben's nurse Zooey, while wistful songs from Vedder and the like waft through the soundtrack.
In the plus column, the three leads are all great actors. Ed Harris's Ben has a bit of Jeff Daniels' boastful patriarch from The Squid and the Whale in him, although ultimately he's little more than Generic Neglectful Dad.
Sudeikis really tries his best. This continues the turn to more dramatic roles he started with 2016's Colossal, still embodying the loveable jerk persona he always plays, but imbued with a lot more humanity. He gets a lot of mileage out of those big vulnerable eyes, and in a different timeline his work here could have ended up in an awards reel.
It's all just so bland though, following an easily predictable path to a finale hewn from pure corn. The music swells, the actors emote, but you won't feel a thing.