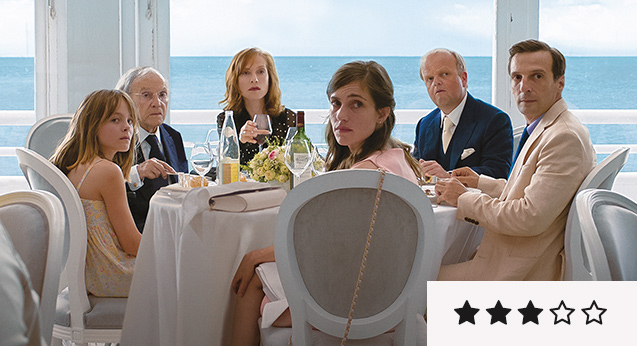 Happy End review: a spiteful, slightly drawn-out drama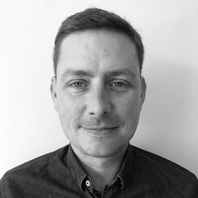 ---
Austrian auteur Michael Haneke (Hidden, Amour) hasn't made a Twin Peaks-style TV series, but if he did, it might look something like this spiteful but slightly drawn-out drama.
After her mother is incapacitated in suspicious circumstances, little minx Fantine Harduin is sent to live with her father (Amelie's Mathieu Kassovitz) and his family in Calais. That's four generations of grumpy French toffs, including Haneke regulars Isabelle Huppert (Elle) and Jean-Louis Trintignant (Amour), under the same roof, surely a recipe for trouble? Though each has their own seething secrets, it's Harduin's interactions with the ageing Trintignant that intrigue the most, the other subplots – an affair here, an industrial accident there – left to meander.
The director's favourite motifs are present as always. Afficionados will recognise his preoccupation with anonymously filmed crimes (see Benny's Video), the violence bubbling under the brittle surfaces of polite society (The White Ribbon), colonial guilt (Hidden), and euthanasia (Amour), among others. But the results are less focused than his usual laser-eyed art-horror, and Happy End suffers accordingly. As, indeed, does everyone in it.
It's a wry, tinder-dry watch whose best moments buck that trend. In one, a superb traveling shot follows Trintigant down a busy highway in his wheelchair – the camerawork so suddenly, strangely dynamic it feels like the opening of Saving Private Ryan compared to the festering composure of what's gone before.
Haneke's strongest work captures a sense of impending disaster, and how it engulfs the characters. For the most part, Happy End is all expectation, no eruption.