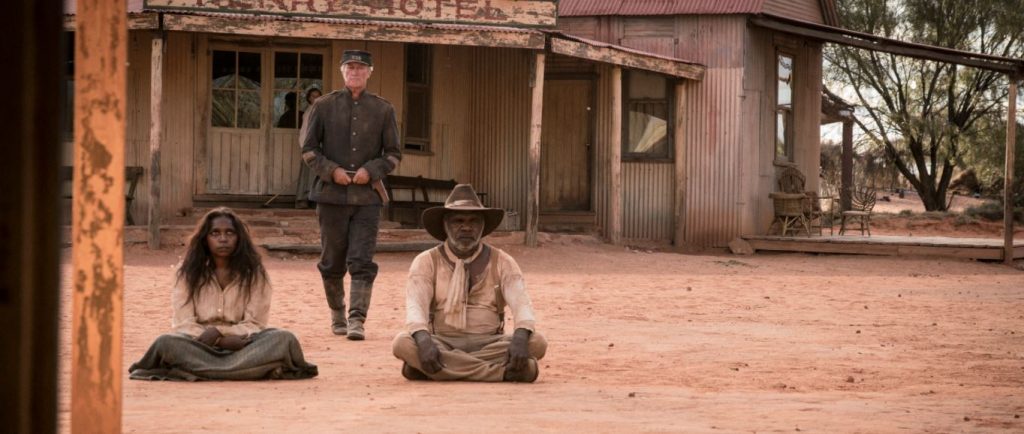 The WINDA Film Festival has unveiled its 2017 lineup, bringing Indigenous voices from around the world to cinemas in Sydney. The festival will be held at Event Cinemas George Street, running from November 23 – November 26.
The festival's most prestigious title is the critically acclaimed and highly anticipated Indigenous western Sweet Country, from Samson and Delilah director Warwick Thornton. It will screen on Thursday November 23.
Sweet Country has won major awards at Venice Film Festival, Toronto Film Festival and Adelaide Film Festival. As Flicks reported in October, there is considerable Oscars buzz surrounding its release.
The WINDA Film Festival will screen two feature films and seven documentaries, and 31 short films from over six countries, including nine Australian premieres, and two international premieres.
Another significant acquisition for the festival is the documentary After the Apology, which played at this year's Adelaide Film Festival.
"We're thrilled to bring WINDA back for a second year," said Festival Artistic Director Pauline Clague. "The international and local films bring audiences together with portrayals of shared celebrations, struggles and stories, and puts us in our place in the universal storylines of Indigenous nations."
For the complete program, visit the WINDA website.