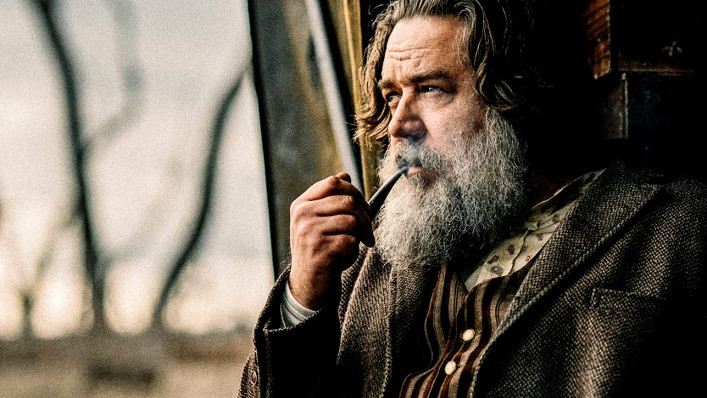 True History of the Kelly Gang coming to cinemas and Stan in January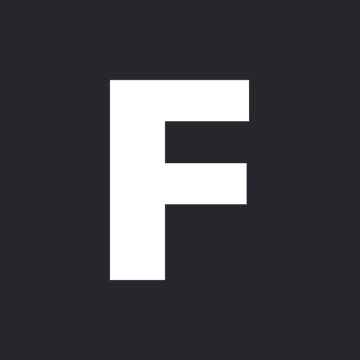 ---
Justin Kurzel's irreverent take on the Ned Kelly legend, True History of the Kelly Gang, has a whopper of a cast including Russell Crowe, Nicholas Hoult, Essie Davis and George MacKay.
But as the director of Snowtown, Macbeth and Assassin's Creed, Kurzel's name was alone enough to make this title stand out. And that's before the reviews started arriving, following the film's world premiere at Toronto Film Festival earlier this year.
They included this 5 star rave from Flicks' own Alexandra-Heller Nicholas, who described True History of the Kelly Gang as "a sharp bolt of electricity directly into the heart of this well-worn legend," told with "an undeniable punk rock spirit."
Sign up for Flicks updates
After a long time waiting for a local release date, it's been confirmed that True History of the Kelly Gang will open in select cinemas on January 9. It will play for 18 days before premiering on Stan on Australia Day (January 26) as a "Stan Original."
This 18 day period is much shorter than the traditional 90 day window. The major cinema chains don't like short windows and try to protect the longer period as much as possible – which is why the film won't be playing at major chains such as Hoyts, Village and Event Cinemas.