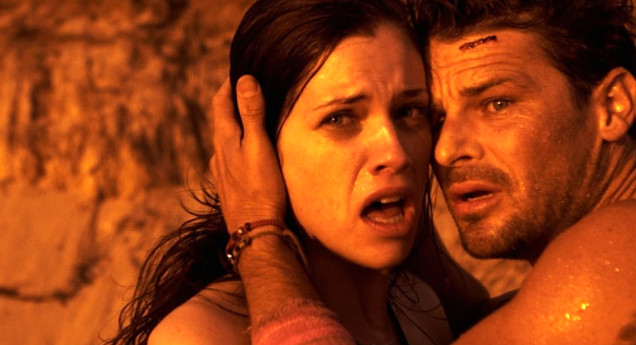 The 2013 Australian film These Final Hours is an apocalyptic road movie based in Perth during earth's final moments. There was violence, chaos and anarchy everywhere, kind of like an average weekend in the Western Australian capital.
The film's writer/director, Zak Hilditch, plans to re-team with producer Liz Kearney to write and direct another thriller, this one set during a pandemic in Perth, the magazine InsideFilm has reported.
Hilditch recently directed the Netflix film 1922. It is set in the deep south of America and follows a man's plan to murder his wife.
Adapted from a novella by Stephen King, Flicks critic Luke Buckmaster described 1922 as "easily the finest Stephen King film this year, and among the finest in recent memory."
Hilditch's upcoming film will be called Celestial Blue. Screen Australia describes it as a "highly octane thriller… where air hostess Avery is faced with a deadly pandemic that breaks out on board mid-flight."
We are definitely interested.