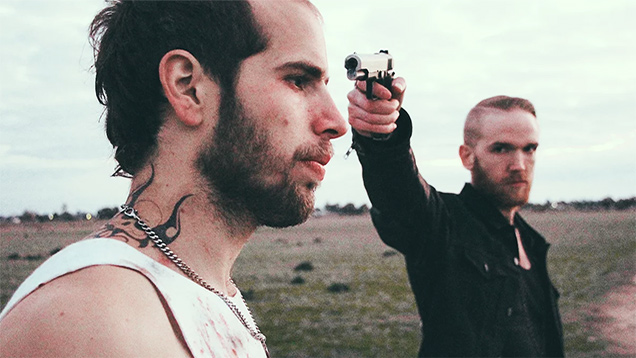 The single take Australian crime movie Watch the Sunset is coming to Stan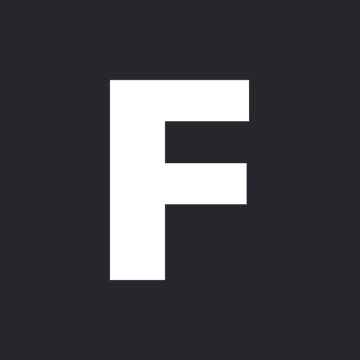 ---
The single take or 'one shot' feature film is a rare beast, requiring intense rehearsal and the co-ordination of many moving parts.
Some films, such as Birdman and Rope, are edited in a style that makes them look like they've been shot in one take. It is much rarer to have a film like Russian Arc, which is the real deal: one shot, baby. Nothin' more nothin' less.
Australia has received its own single take movie (the genuine kind) with the crime film Watch the Sunset, from co-directors Tristan Barr and Michael Gosden. Even more impressively, it's their debut feature.
Watch the Sunset will screen around the country in August, before arriving on Stan on August 31.
Sign up for Flicks updates
Here's the official plot synopsis:
Watch the Sunset follows Danny Biaro, a man desperately trying to escape the outlaw bikie gang he pledged his life to, The Bloodless Brothers. Tortured by his drug involved past and the choices that led to the disintegration of his new family, Danny longs to be reunited with Sally, the love of his life, and their daughter Joey.
In violently breaking his bond with his gang, and freeing a young woman, Danny sets into motion a series of events that will change his world, and those around him forever. Danny must now race against the clock, and the gang, to reach his estranged family before it's too late.
But will his newfound courage be in vain as the consequences of his past collide with his desire for a new beginning? Watch the Sunset dives head first into a world fueled by drugs, violence and a fight for the redemption.