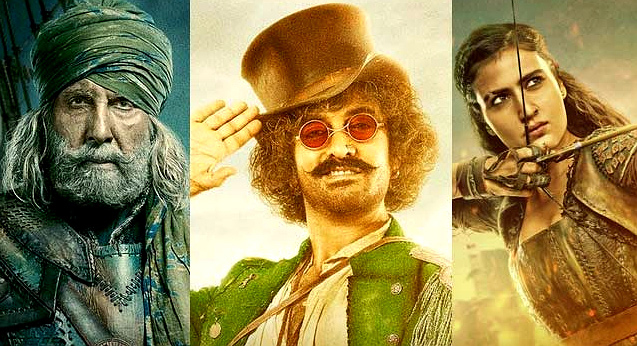 The highly anticipated Hindi language film Thugs of Hindostan is a 164 minute epic set on the high seas, circa 1795.
In the proud tradition of blockbuster movies that cost about as much money as the annual GDP of a small nation, the film's budget ballooned to ₹300 crore. That's the equivalent of US$42 million, making it reportedly the most expensive Bollywood movie in history.
According to its official description on IMDB (not the most reliable source, but hey…) the film will do nothing less than "treat audiences with the biggest jaw-dropping action sequences seen by audiences on screen to date."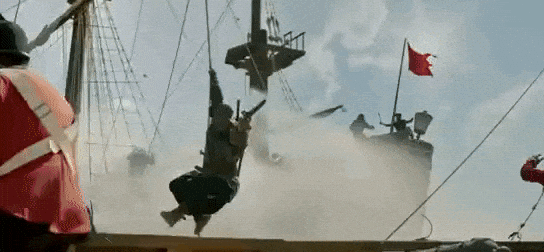 Starring Bollywood superstar Aamir Khan, Thugs of Hindostan rolls into Australian cinemas this week and is playing on more than a dozen screens across the country, in every state and territory other than the Northern Territory and the ACT. Visit our movie information page for session times.
Sign up for Flicks updates
The film is a big deal for lovers of Bollywood cinema, promising no small amount of action and spectacle.
The trailer (check it out below) certainly looks pretty lavish, full of clashing swords, swinging pirates and dancing a-plenty. It's clocked up more than 80 million views to date.