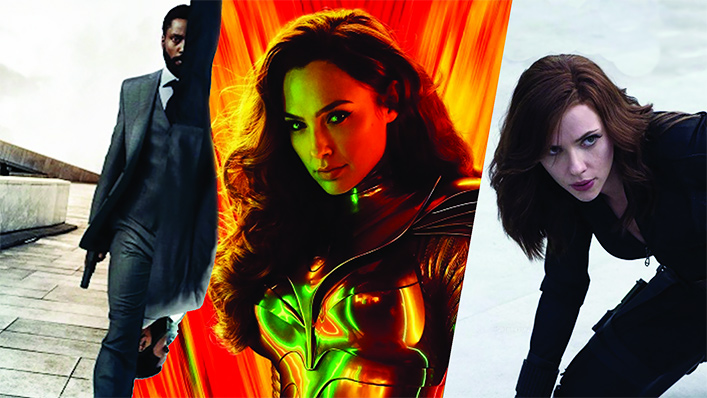 Updated: Biggest blockbusters coming to Australian cinemas for the rest of 2020

---
With Australian cinemas set to reopen, here's our guide to the biggest movies scheduled to arrive on the big screen for the rest of the year.

Last updated September 14.

To get your cinephile enthusiasm back to where it was pre-corona, we've compiled a shortlist of some of the biggest titles coming to Aussie cinemas until the end of 2020.
Some of the below movies were scheduled to come out months ago, and some don't even have trailers or promotional imagery yet. But all of them are great reasons to get your butt back in a cinema seat sometime over the next six months. It's possible that some of these dates will be moved around…we'll keep you posted.
Sign up for Flicks updates
US viewers can already watch Trolls: World Tour via On Demand, but Australians will get to see it in the cinema soon.
Produced by Jordan Peele and based on one of the most underrated horror hits of the 90s, hopes remain high for Candyman, which was supposed to premiere around now before getting the corona bump.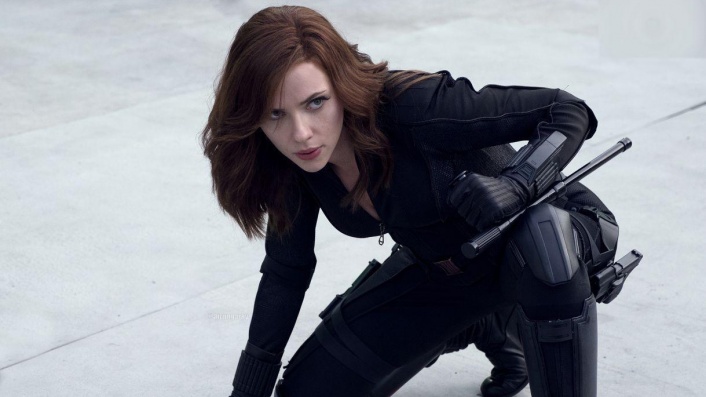 Scarlett Johansson's badass mercenary finally gets her own film, directed by Aussie indie (well, until now…) filmmaker Cate Shortland. She'll be joined by Florence Pugh, Rachel Weisz and David Harbour.
At this point it's too hard to tell whether No Time To Die will be one of the better Bond outings or not. It's been plagued by disasters on-set, rumours of creative problems, and rescheduling even before corona shuttled its release back to November. I do like that theme song though!
December 17: Dune
Denis Villeneuve's epic retelling of Dune has one of the most stacked casts in recent memory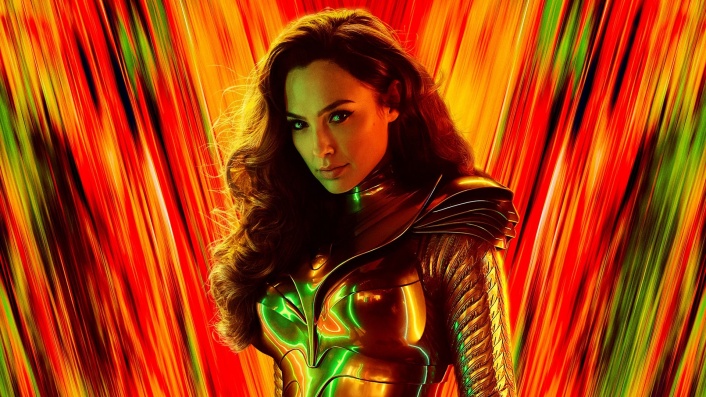 Boxing Day is always a packed date for movie releases, and this year is no exception! We've been admiring the vibrant promotional art for Wonder Woman 1984 for quite a while now, and can't wait to find out how director Patty Jenkins and the DC team are going to revive Wonder Woman's love interest Steve. For younger film fans, Pixar's latest high-concept family flick Soul looks like a promising blend of Inside Out and Coco, and the belated release of Peter Rabbit 2 will bring smiles to little faces.