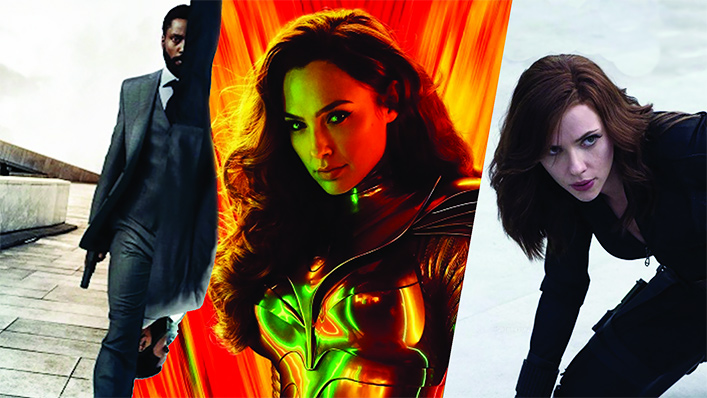 Updated: Biggest movies coming to Australian cinemas for the rest of 2020

---
With Australian cinemas set to reopen, here's our guide to the biggest movies scheduled to arrive on the big screen for the rest of the year. Includes new 007, Top Gun, Wonder Woman and Bill & Ted plus new work from Christopher Nolan, Wes Anderson and a hell of a lot more.
Last updated June 29.
With the curve flattening and businesses slowly reopening over the coming weeks and months, it's time to celebrate by getting back to some of our favourite old activities. And if you're on this website, chances are that going to the cinema is something you really like to do! To get your cinephile enthusiasm back to where it was pre-corona, we've compiled a shortlist of some of the biggest titles coming to Aussie cinemas until the end of 2020.
Some of the below movies were scheduled to come out months ago, and some don't even have trailers or promotional imagery yet. But all of them are great reasons to get your butt back in a cinema seat sometime over the next six months. It's possible that some of these dates will be moved around…we'll keep you posted.
Sign up for Flicks updates
August 12: Tenet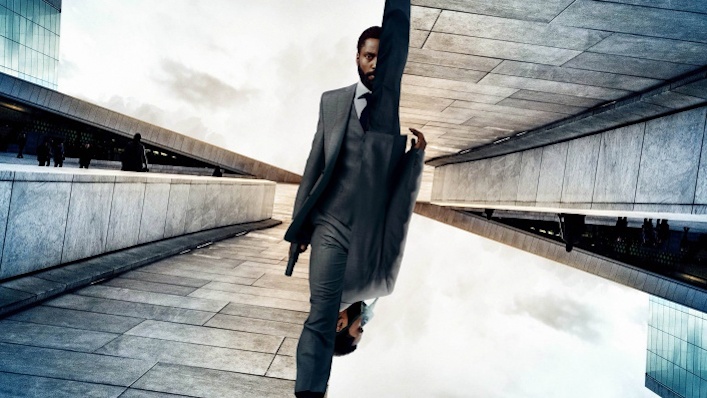 Christopher Nolan's latest mind-bender was originally scheduled to be the first big title to make it into cinemas, but the auteur (and/or the producers) blinked and pushed it back until after Mulan.
It's been a llllooonnnngggg time since the last Bill & Ted movie, with Keanu Reeves and Alex Winter reprising their characters nearly 30 years after Bogus Journey. The metalhead dummies are now middle-aged dad.
August 21: Mulan
A live-action wuxia retelling of Disney's girl power classic may be the first movie you can take your kids to in months and months.
X-Men spin-off New Mutants has been stuck in distribution hell for years; here it (finally) comes. We think. Probably.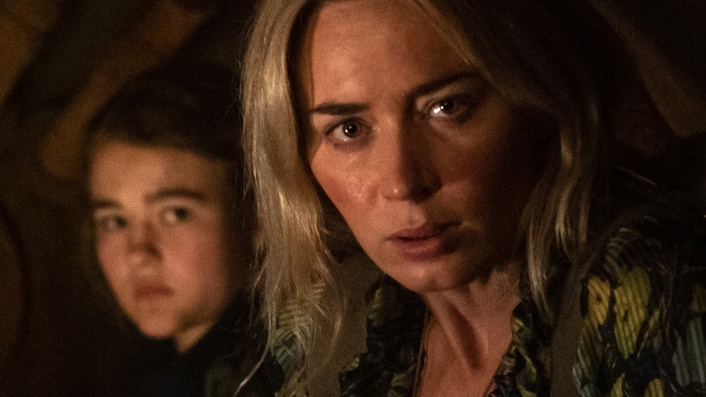 John Krasinski and Emily Blunt's horror sequel was scheduled to premiere in early May, but the hype will probably sustain fans until later in the year.
Ed and Lorraine Warren are back for round three (provided you don't count the ever-spawning spin-offs) of poltergeists, possessions and pretty crazy 70s fashion.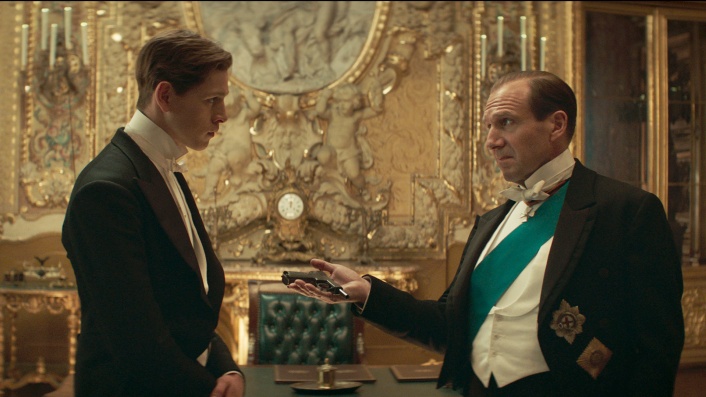 US viewers can already watch Trolls: World Tour via On Demand, but September is the earliest Aussie families can check it out. Same thing with the WWII-set Kingsmen prequel, starring Ralph Fiennes and Gemma Arterton.
Produced by Jordan Peele and based on one of the most underrated horror hits of the 90s, hopes remain high for Candyman, which was supposed to premiere around now before getting the corona bump.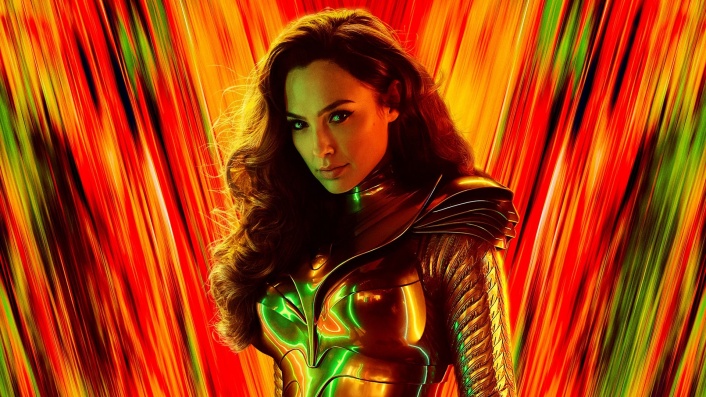 We've been admiring the vibrant promotional art for this sequel/prequel (??) for quite a while now, and can't wait to find out how director Patty Jenkins and the DC team are going to revive Wonder Woman's love interest Steve.
No big details yet on either of these intriguing genre dramas. The first is the next installment of Kenneth Branagh's appearances as Hercule Poirot since the sleeper success of Murder On The Orient Express, and the second is Robert Zemeckis's Roald Dahl adaptation, starring Anne Hathaway as the Grand High Witch.
More Jamie Lee and more Michael Myers in this second part of David Gordon Green's Halloween trilogy. The first one was pretty great, and more thoughtful than your usual cynical reboot. Fingers crossed that part two delivers.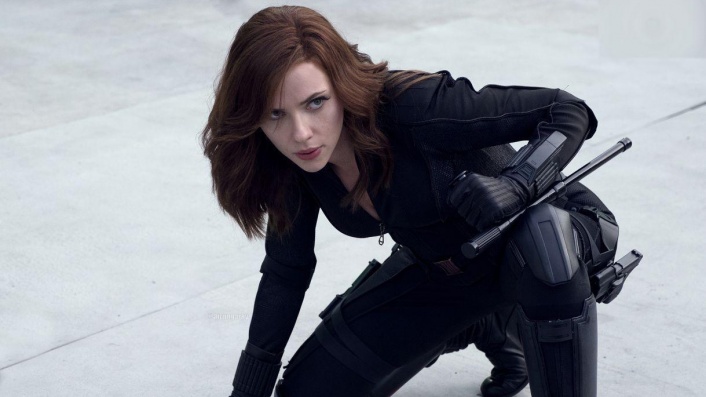 Scarlett Johansson's badass mercenary finally gets her own film, directed by Aussie indie (well, until now…) filmmaker Cate Shortland. She'll be joined by Florence Pugh, Rachel Weisz and David Harbour.
At this point it's too hard to tell whether No Time To Die will be one of the better Bond outings or not. It's been plagued by disasters on-set, rumours of creative problems, and rescheduling even before corona shuttled its release back to November. I do like that theme song though!
Arthouse darling Wes Anderson looks to be at the height of twee, directing an ensemble drama for the indie set.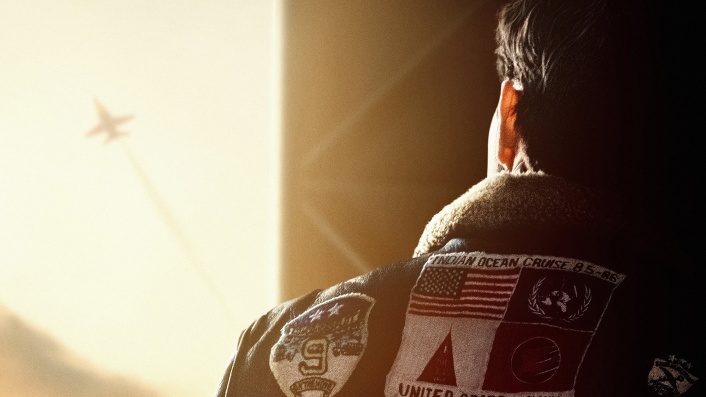 Boxing Day is always a packed date for movie releases, and this year is no exception! Denis Villeneuve's epic retelling of Dune has one of the most stacked casts in recent memory, whilst Top Gun: Maverick sees Tom Cruise team up with Miles Teller as the son of Maverick's lost comrade Goose. For younger film fans, Pixar's latest high-concept family flick Soul looks like a promising blend of Inside Out and Coco, and the belated release of Peter Rabbit 2 will bring smiles to little faces.
This article was updated on June 18 to reflect a number of release schedule changes, for films such as Tenet, Godzilla vs Kong and Wonder Woman 1984.