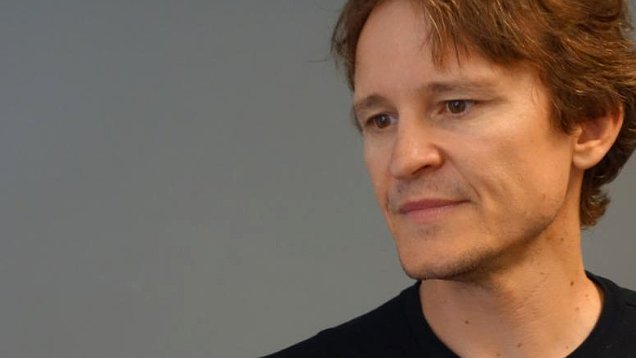 Tarantino has found his Charles Manson – and it's Australian actor Damon Herriman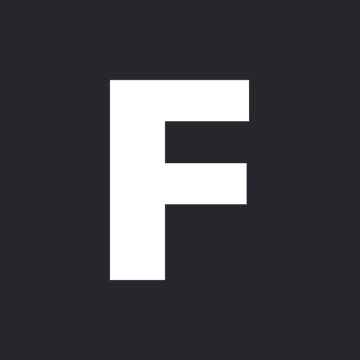 ---
Did you expect that Quentin Tarantino would hire a famous American actor to play Charles Manson in Once Upon a Time in Hollywood, his upcoming film centred around the Manson Family murders?
Of course you did. Everybody did. The master writer/director, however, has always been more than a little unpredictable.
It is in that spirit of unpredictability and 'WTF is he doing?' that news arrived yesterday that QT has cast Australian actor Damon Herriman to play the serial killer cult leader.
Sign up for Flicks updates
It's pretty crazy casting. But like they say, so crazy it might just work.
The 48-year-old Herriman is a well-known face on Australian screens, having appeared in many productions since emerging as a child actor in old school TV shows such as The Sullivans and Taurus Rising.
In recent years he's played an angry yobbo in Down Under, a maniac owner of a fertilizer company in 100 Bloody Acres, and appeared in a small role in the biopic J. Edgar.
Herriman is not the only Aussie to star in Tarantino's upcoming crime drama, which will be the director's ninth film. Margot Robbie has been cast in the role of actress Sharon Tate, who was one of the victims of the Manson Family murders.
The rest of the cast includes Leonardo DiCaprio, Brad Pitt, Luke Perry, Burt Reynolds, Al Pacino, Lena Dunham and Dakota Fanning.