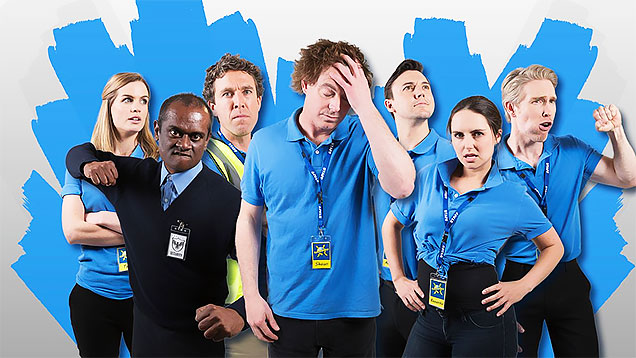 Season two of the cult Australian comedy Rostered On arrives this month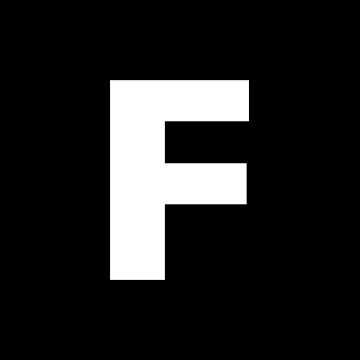 ---
The low budget Australian comedy Rostered On has developed a loyal fan base, appealing to every tormented soul out there who has ever suffered through a job in retail.
The show has a particularly strong following on social media, including a Facebook page with over 350,000 followers.
For those who haven't yet come to the party, you can smash through the first season on Netflix. Season one reportedly racked up more than 250 million views across Australia, USA, UK and Canada.
Sign up for Flicks updates
The second season will debut on 7Mate on Wednesday June 19 at 9pm.
Like the first it will be based in the electrical goods store "Electroworld," where employees have to deal with idiotic customers and incompetent managers.
Nick Boshier from Bondi Hipsters joins the cast, along with guest appearances from fellow Hipster Christiaan Van Vuuren and the legendary comedian Bob Franklin.