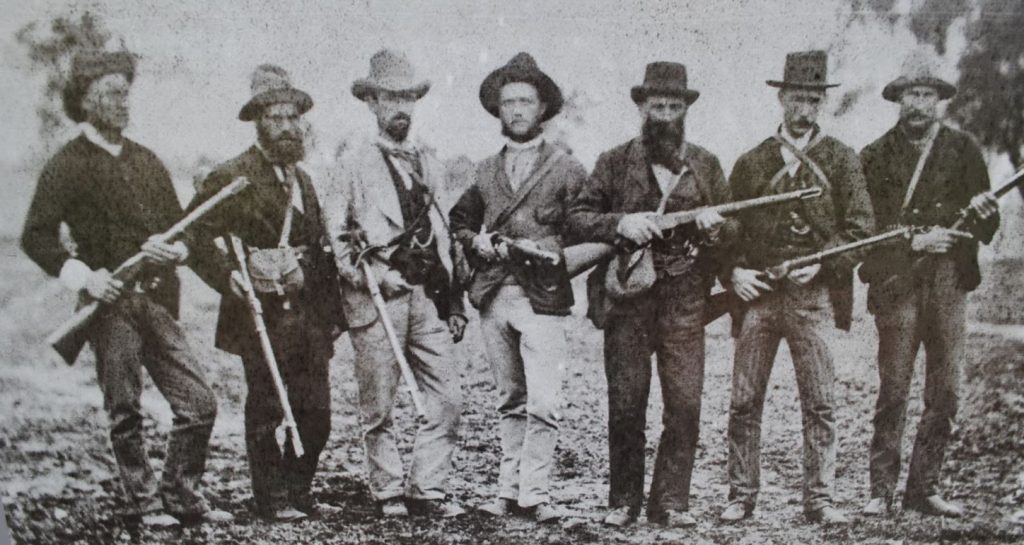 Russell Crowe, Nicholas Hoult, George MacKay, and Essie Davis will star in True History of the Kelly Gang, a Ned Kelly biopic to be directed by South Australia-born filmmaker Justin Kurzel. This will be Kurzel's fourth feature film, after Snowtown, Macbeth and Assassin's Creed.
MacKay, an English actor who has recently appeared in Captain Fantastic and the TV show 11.22.63, will play the legendary bushman. Other actors who have played this role include Heath Ledger Mick Jagger. There is a common belief that a great film about the gun-toting outlaw has not yet been made.
True History of the Kelly Gang was written by Shaun Grant, whose scripts include Jasper Jones, Snowtown and Berlin Syndrome. According to the official press release it will "shatter the mythology" of Kelly "with a gothic western for our times."
If that wasn't enough talent, the film will be produced by Liz Watts (producer of Animal Kingdom). It will begin filming in Victoria in March 2018.
Director Justin Kurzel said "Peter Carey's book The True History of the Kelly Gang always felt like the true spirit of Ned Kelly. Unsentimental, brutal, raw and visceral. His story is one of the great odysseys in history, and I feel excited to be bringing it to the screen with a fresh cinematic eye. This is a really unique and modern cast, and I am so proud to be working with such a talented ensemble of new faces and celebrated actors."