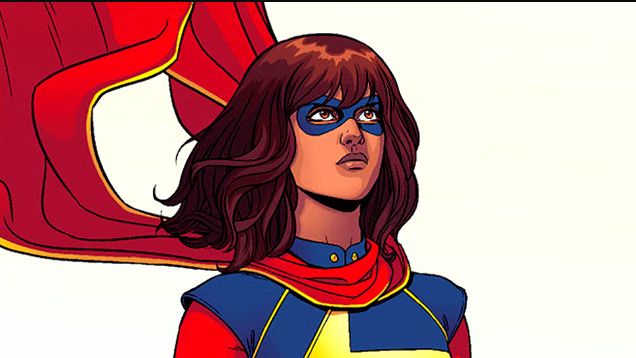 Marvel has confirmed plans for its first Muslim superhero movie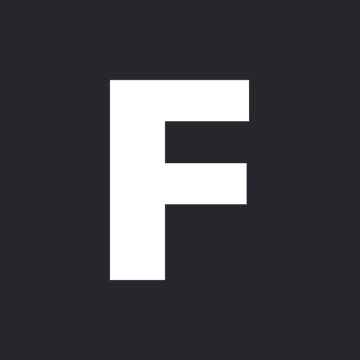 ---
Marvel Studio has confirmed that it will bring the first ever Muslim superhero to the big screen. The superhero is Ms Marvel, AKA Kamala Khan, who made her first appearance in a Captain Marvel comic published in August 2013 then went solo in her series Ms. Marvel, which debuted in 2014.
In an interview with the BCC, Marvel president Kevin Feige discussed the prospect of a Ms Marvel movie, saying "Ms Marvel…the Muslim hero who is inspired by Captain Marvel, is definitely sort of in the works."
Marvel is planning to do Miss Marvel after Captain Marvel y'all

Muslims. Prepare to finally be represented. pic.twitter.com/SKFofLDmBt

— R O D Y ⚡️ IW SPOILERS (@StaarksHeart) May 12, 2018
No more details were given, other than that Ms Marvel's big screen appearance would follow the Captain Marvel movie, which will star Brie Larson and is slated for release in 2019. Captain Marvel will be Marvel's first female-led movie.
Ms Marvel, whose superpowers include the ability to change shape, has been praised for presenting a nuanced portrayal of Muslim Americans.
Vox describes her as "A nerdy, Tumblr-reading, wisecracking Pakistani-American teenager from New Jersey, devoted to justice and fangirling Wolverine."
Her character was created by G. Willow Wilson and Ian Herring. "It was really important for me to portray Kamala as someone who is struggling with her faith," Wilson told The New York Times. "It's about the universal experience of all American teenagers, feeling kind of isolated and finding what they are through the lens of being a Muslim-American."
Images of Ms Marvel have been used to respond positively to Islamaphobia and anti-Muslim sentiment. When posters started appearing in America comparing Islam and Nazism, for example, people reacted by posting pictures of Ms Marvel over the offending images.
Its rare to get stories about young Muslim girls. Ms Marvel we need you. pic.twitter.com/9OSKaRybWt

— Farrah Khan (@farrah_khan) May 12, 2018
It's possible – though this has not been confirmed – that Ms Marvel will have a cameo appearance in the Captain Marvel movie.