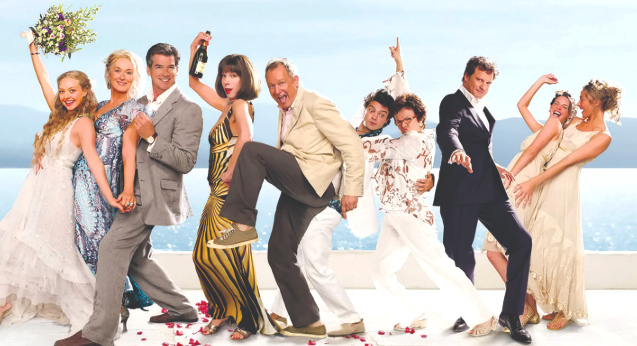 Does the idea of a Mamma Mia! Sing-Along film screening appeal to you, or terrify you to the very core?
The answer will probably have something to do with how big an ABBA fan you are. It'll help if you're a Meryl Streep fan too. And possibly also if you're a mother.
We're not saying mothers are the only people who can enjoy this event. But…there's a bunch of special, sing-a-long screenings of the ABBA-rific musical playing at cinemas across Australia on May 13, which is Mother's Day.
Here are all the sessions for Mamma Mia! Sing-Along screenings across Australia.
And, just for fun, here are four comments from our beloved website users. As you can see, everybody totally agrees about the merits of this movie.