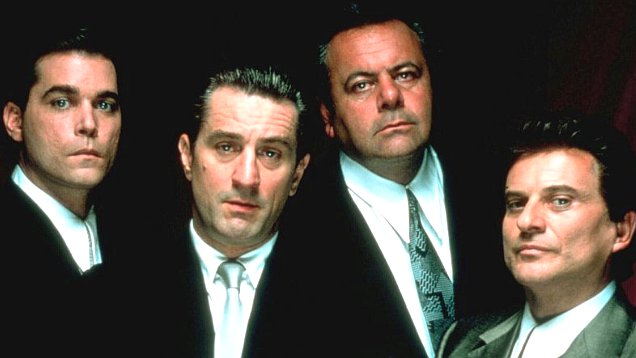 Remember the days when buying screenplays used to cost a pretty penny? Actually those days never went away, with book retailers generally charging anywhere from 20 to 50 bucks for a copy of the scripts of your favourite films.
This makes the news that a (legit) American website has uploaded a tonne of screenplays and made them available for free online rather appealing. Shore Script now has 45 genre screenplays available, from writers including Stanley Kubrick, Tony Kushner, Rian Johnson, Nora Ephron and Tina Fey, among many others.
The films are an eclectic bunch, from blockbusters such as Armageddon, The Last Samurai and The Matrix to old school classics like A Clockwork Orange, Goodfellas, Robocop and The Birds. Below is a complete list of the titles available. To download them, click here.
Drama
The Last Samurai
Capote
Munich
8 Mile
Blood Diamond
Comedy
The 40 Year Old Virgin
The Addams Family
Kiss Kiss Bang Bang
Legally Blonde
Mean Girls
Crime
The Big Sleep
Goodfellas
Anatomy of a Murder
Brick
Heat
Romance
The Bodyguard
From Here to Eternity
Lost in Translation
Something's Gotta Give
When Harry Met Sally
Action
Armageddon
Commando
Die Hard 2
The Fugitive
Raiders of the Lost Ark
Animation
A Goofy Movie
The Iron Giant
The Lion King
The Red Turtle
Toy Story 3
Science-Fiction
Equilibrium
Robocop
Back to the Future II
A Clockwork Orange
The Matrix
Horror
The Omen
The Birds
Poltergeist
The Devil's Advocate
Dawn of the Dead (2004)
Thriller
Panic Room
The Manchurian Candidate
Collateral
The Crying Game
Hotel Rwanda