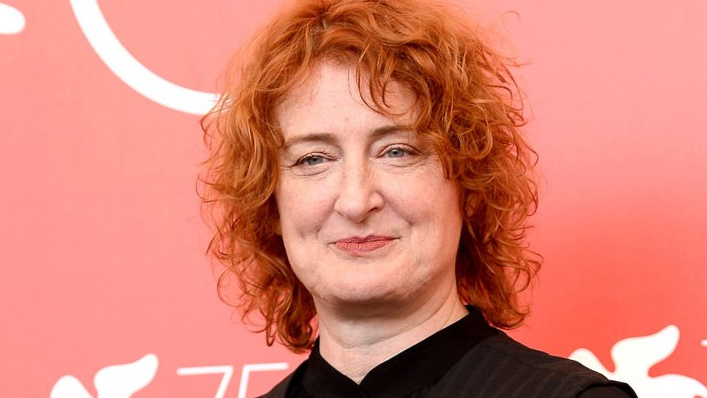 Jennifer Kent will direct an episode of Guillermo del Toro's Netflix horror series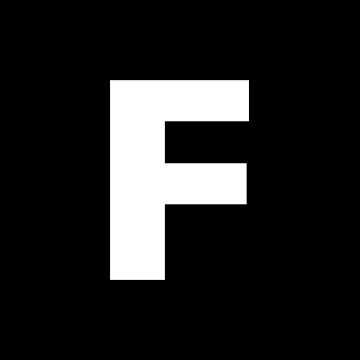 ---
Australian director Jennifer Kent's career is in full flight, with news recently arriving that she will write and direct an episode of Guillermo del Toro's upcoming Netflix horror anthology series 10 After Midnight.
Kent's most recent film, The Nightingale, is currently playing in Australian cinemas. She also directed the most Babadookian Babadook movie that ever Babadooked, which is of course The Babadook.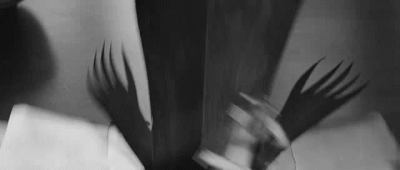 Del Toro recently confirmed Kent's involvement with the horror website Bloody Disgusting. He told them that "she (Kent) is adapting a story that is based on a concept that I came up with, but she's writing and directing."
Netflix is describing 10 After Midnight as a "collection of sinister stories, each more horrifying than the next."
Kent's movies are pretty bloody horrifying, so perhaps she should direct the last episode.