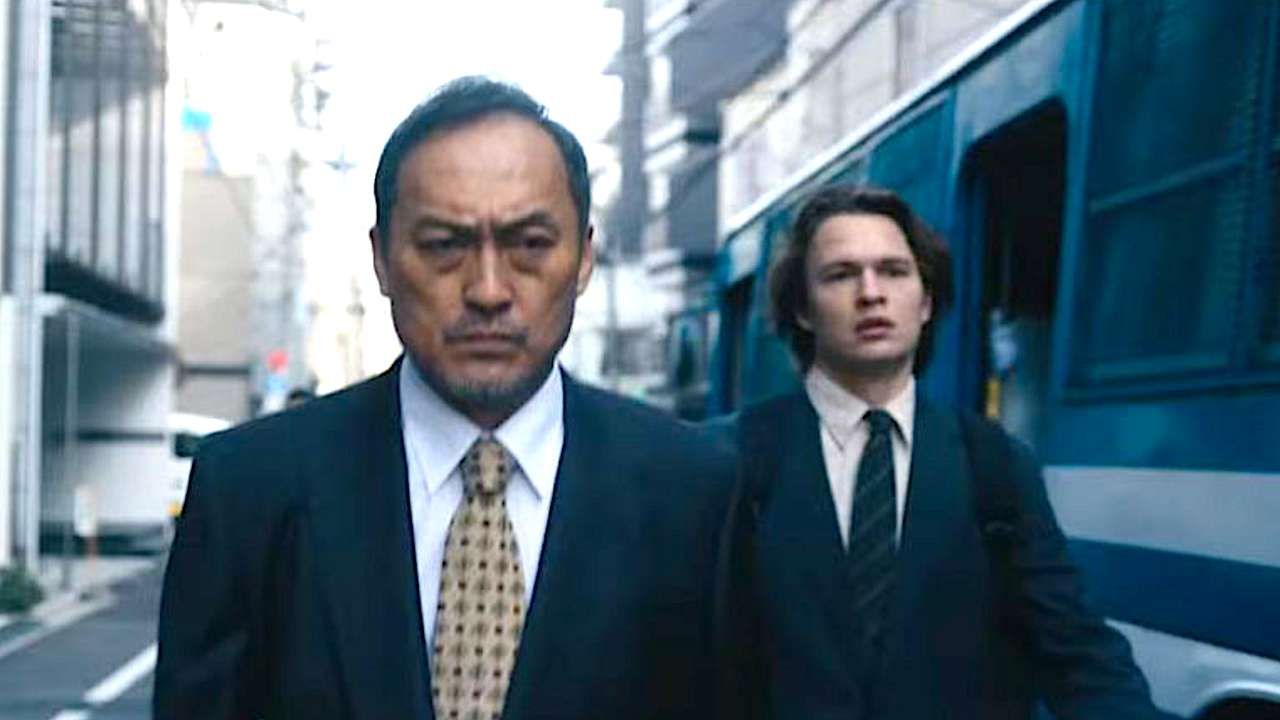 How to watch Japanese crime story Tokyo Vice in Australia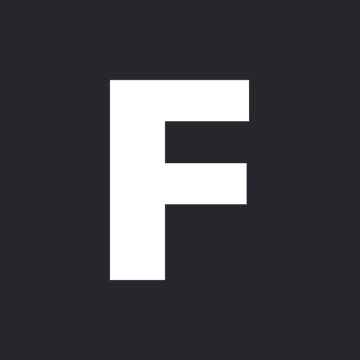 ---
If we've learned anything from the third movie in the Fast & Furious franchise, it's that Japan can be an exciting and dangerous new frontier for an annoying white tourist.
As you may glean from its title, Tokyo Vice is a gritty serialized take on this narrative, based on the true first-hand account of American crime reporter Jake Edelstein. Based on Edelstein's 2009 memoir with the subheading An American Reporter on the Police Beat in Japan, Tokyo Vice is now streaming on Paramount+ for Aussie subscribers.
Edelstein's analogue in the series is stranded on the surface of his adoptive country's fascinating underworld at first, the sole white guy at one of Japan's five major newspapers. After taking on two seemingly unrelated cases that both lead back to the yakuza gangs running everything, he will find an ally in the seasoned Detective Katagiri—a man who has seen perhaps too much of what the mob can do.
The trailer below shows us Ansel Elgort and Ken Watanabe in these two main roles, plus Rachel Keller as another outsider trying to find truth and meaning in Tokyo's slick, dark streets. She knows "exactly" what he means when he says that giving up and going home is not an option.
We're also excited to see Pacific Rim standout Rinko Kinkuchi as a composite character, bringing together elements of many different reporters whom Edelstein learned from. She should be one of the compelling factors that has earned Tokyo Vice solid reviews so far.
IndieWire's review noted a few obstacles to your impending Tokyo Vice obsession: "If you can get past its white-saviour complex (and the actor embodying it)…this investigative drama makes for a sharp and engrossing crime story." The criticism is certainly acknowledging Elgort's accusations of sexual assault, something that dampened the star's West Side Story acclaim too.