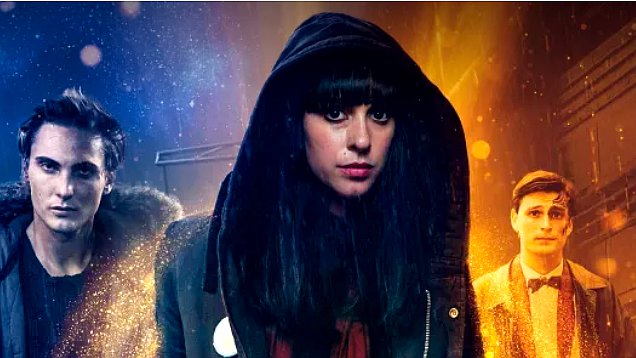 The supernatural thriller Harmony, from writer/director Corey Pearson, will feature the final performance of Australian actor Jessica Falkholt. A star of TV's Home And Away, Falkholt tragically lost her life last year following a car crash on Boxing Day. She was 29.
The film will be released on October 4 in Australia by Cowlick Entertainment and Bonsai Films. They are in the process of establishing the Falkholt Foundation to honour Jessica and her family, who also lost their lives.
According to the Sydney Morning Herald members of Falkholt's extended family have seen Harmony and "given their blessings to the creators and distributors."
A statement from the film's spokesman reads: "All involved with this film have been utterly devastated by the passing of its lead actress Jessica Falkholt, who plays Harmony, in the Boxing Day crash last year.
Sign up for Flicks updates
"Her large extended family are immensely supportive of this film and see it as her enduring legacy, so wish it to have as wide a release as possible around Australia and the world.
"They have written a dedication at the end of the film and we are working with them to set up a Falkholt Foundation."
The actress was known for playing the Home And Away character Hope Morrison. At the time of her passing, she had recently wrapped filming of ABC TV's Mystery Road series, in which she plays an Irish backpacker.
The star of Mystery Road, Aaron Pedersen, paid tribute to the late actress, telling TV Week: "Jess' acting was fantastic. She brought a real spirit and loved it. She was magnificent."
The filming of Harmony concluded last year. It is reportedly the first chapter in a series called the 'Five Frequencies' saga. The film has been described as "a supernatural story about the universal balance between the emotions of fear and love."
Falkholt's co-stars include Jerome Meyer, Jacqueline Mackenzie and Eamon Farren.