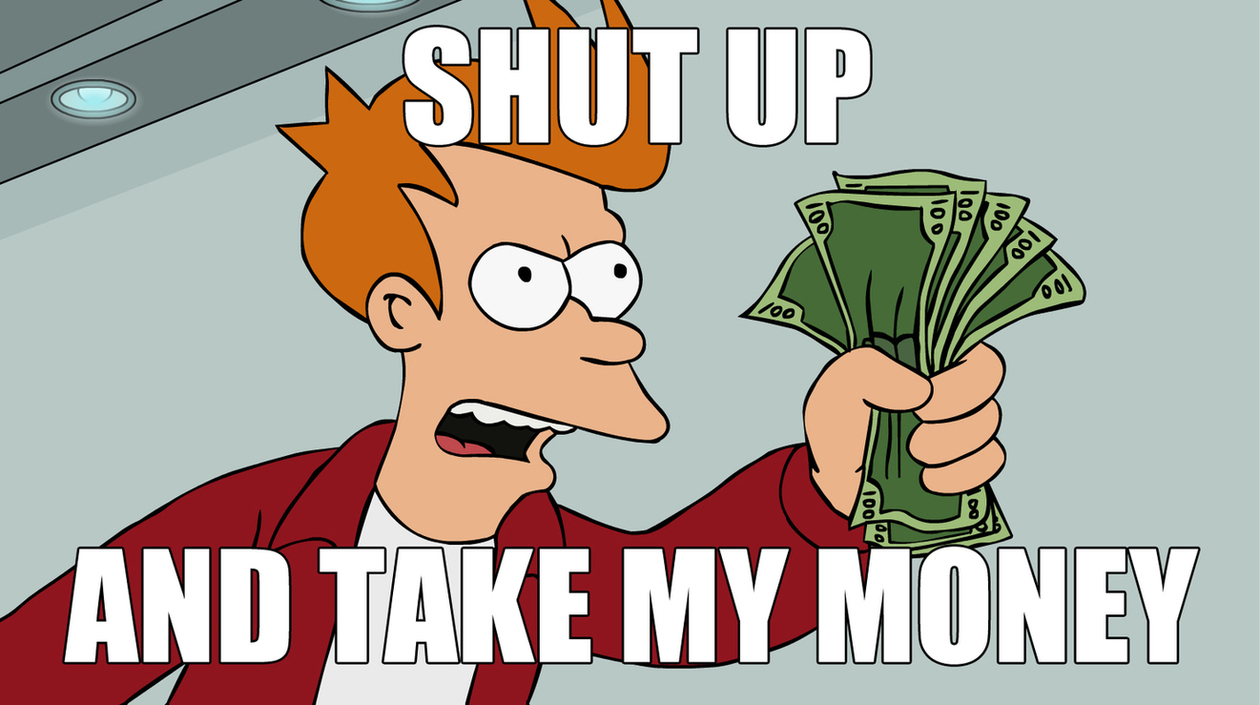 Dendy Cinemas are now offering $8 tickets if you purchase online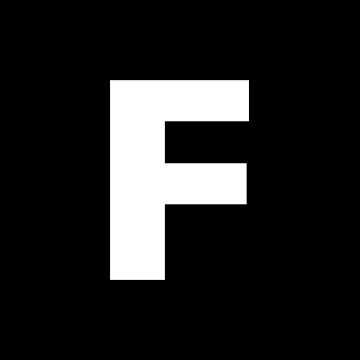 ---
As we are both appreciators of all things cinema related and appreciators of all things cheapskate related, it is our duty to inform you that Dendy Cinemas is offering a pretty sweet deal at the moment.
From Thursday January 10 to Wednesday January 16, standard tickets to any session at a Dendy Cinema will set you back only $8 if you purchase them online.
There's the usual caveats, i.e. the deal is not valid for special events. But other than a $1.50 booking fee per ticket, there doesn't seem to be any catches or other conditions.
During this period, admission to Dendy Lounge screenings will also be heavily reduced, at $18 per ticket.
Head to the website for more information.