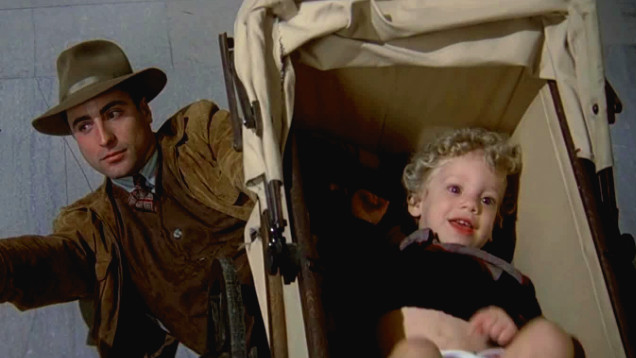 Parents of babies know how hard it can be to leave the house, let alone visit the cinema for a couple of hours. Hoyts has addressed this by creating a baby-friendly cinema experience for parents and children, called Prams at the Pix.
Tickets are cheap: just $11, with kids under five admitted free. Screenings are held Wednesday. Films and session times are updated regularly on the Hoyts website.
Here is the schedule for the remainder of June and July:
June
20th June – Ocean's 8 (CTC)
27th June – Tag (CTC)
July
4th July – Jurassic World: Fallen Kingdom (M)
18th July – Ant-Man and the Wasp (CTC)
25th July – Adrift (M)
For more information, consult the official website.