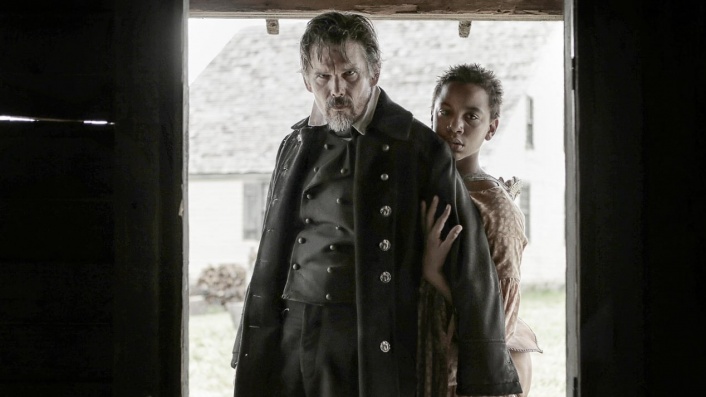 Australian release date and trailer: The Good Lord Bird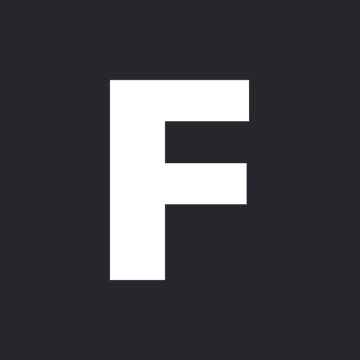 ---
Want to see Ethan Hawke with scabby skin and a weird angry glint in his eye, playing the controversial American abolitionist John Brown?
Of course you do.
The upcoming seven part series The Good Lord Bird is based on the award-winning novel of the same name, told from the perspective of an enslaved boy (Joshua Caleb Johnson) who becomes a member of Brown's family.
The show will be available in Australia exclusively on Stan, landing on October 4 – the same day as the U.S. New episodes will appear weekly.
To whet your appetite, check out the trailer below.
Here's the official synopsis:
Ethan Hawke stars as abolitionist John Brown in this Limited Event Series based on the award-winning novel. The story is told from the point of view of "Onion," a fictional enslaved boy who becomes a member of Brown's motley family of abolitionist soldiers battling slavery in Kansas, and eventually finds himself in the famous 1859 Army depot raid at Harpers Ferry, an inciting incident of the Civil War. It's a humorous and dramatic tale of Antebellum America and the ever-changing roles of race, religion and gender in American society.