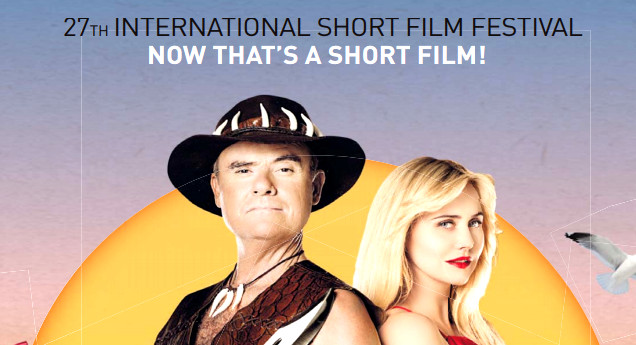 Now in its 27th year, one of Australia's most respected short film festivals, Flickerfest, is set to return to Bondi Beach with a fresh onslaught of things to watch. The festival runs on Bondi Pavilion from January 12 to January 21.
Over 22 different short film programs are spread across 10 days, including seven devoted to home grown talent. In addition to programs highlighting Australian shorts, international shorts and documentaries, Flickerfest will also feature a Rainbow Shorts program to celebrate Australia finally introducing gay marriage.
A total of over 2500 entries were submitted from around the world, of which around 100 will be screened in competition. This year's judges include director and Rake star Matt Day, producer Greer Simpkin (Goldstone, Sweet Country), That's Not Me writer/director Gregory Erdstein and That's Not Me writer/star Alice Foulcher.
Festival Director, Bronwyn Kidd, said recently: "Short film continues to excite and thrill me year after year, and I still strongly believe shorts are the perfect vehicle for our latest generation of storytellers to cut their teeth and express the stories at the heart of who we are."
To check out which films are planning and when, visit the Flickerfest website for the full program – or head to the beach and take a punt.