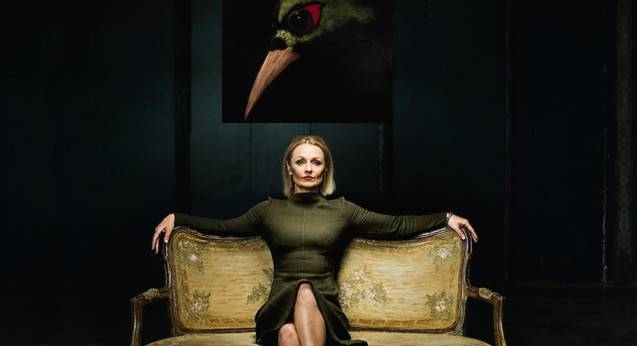 The program has been revealed for this year's Gold Coast Film Festival. A batch of highly significant, and in some cases highly anticipated Australian productions will premiere. There are also many others (40 features in total) from around the world.
Among the Australian premieres is actor Simon Baker's hotly anticipated film directorial debut Breath, adapted from a novel by Tim Winton. Baker plays an experienced surfer, who takes two young enthusiasts under his wing and schools them about life and the sea.
The opening night film (on April 17) will be the Australian thriller The Second. This is the first original film from Stan, a psychological thriller about two female friends. One of them is the author of a popular erotic memoir. The cast includes Rachel Blake, Vince Colosimo, Susie Porter and Martin Sacks.
Closing night film (on April 29) will be the dark comedy Brother's Nest. It stars Shane Jacobson and his brother Clayton, who is also the director. The Jacobson brothers previously collaborated, with Clayton in the director's chair, for the 2006 classic Kenny.
Other notable Australian titles on the program include Cargo (a zombie movie starring Martin Freeman), Pulse (a queer twist on the 'body swap' film), The Pretend One (about a woman with an imaginary friend) and Strange Colours (a reflection on mateship in isolated communities).
For the full program, including international titles, visit the Gold Coast Film Festival website.