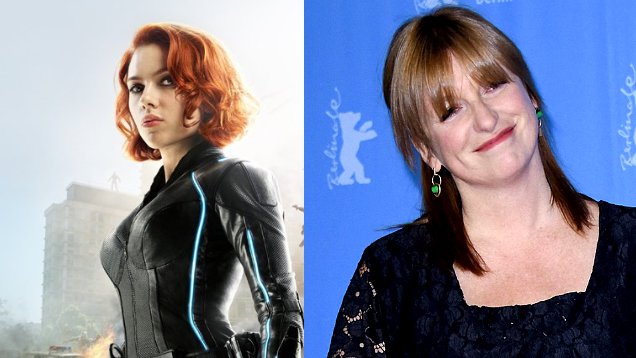 Australian Cate Shortland confirmed as the director of Black Widow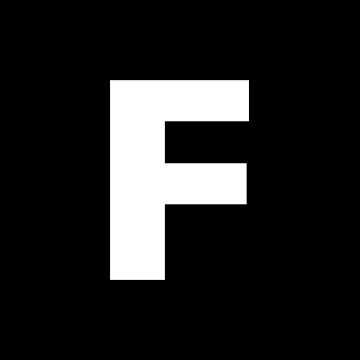 ---
Some big news arrived from Marvel this week, particularly for Australians. One of our very own filmmakers, Cate Shortland, has been announced as the director of the upcoming Black Widow movie, which will star Scarlett Johansson as the arse-kicking superhero.
Shortland has made three feature films, all Australian and all on a small budget. They are the acclaimed coming-of-age drama Somersault, the Germany-set drama Lore and the 2017 thriller Berlin Syndrome.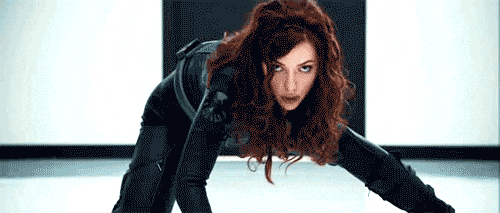 Marvel has been searching far and wide for a Black Widow director for the past six months. This process involved meeting over 70 directors, before eventually settling on Shortland.
The Hollywood Reporter, which broke the story, reported that Shortland "had a fan in Johansson", who "admired Shortland's handing of the female lead in Lore."
Congratulations Cate!