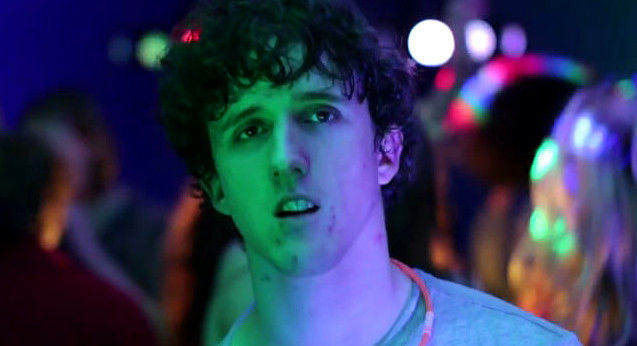 The Australian LGBT body swap drama Pulse has generated a huge amount word of mouth since premiering at last year's Sydney Film Festival. The low budget film has yet to receive theatrical distribution in Australia, which makes its screening later this month, at the Gold Coast Film Festival on April 28, a significant date for Queensland cinephiles.
After premiering at Sydney last year, Pulse screened at the Melbourne Queer Film Festival, then at the 2017 Busan International Film Festival. At Busan the film won a major prize – the BNK Busan Bank prize, awarding the filmmakers $20,000.
Here's the plot synopsis, according to the Gold Coast Film Festival website.
"Olly is a young, gay, disabled teenager, struggling with his sexuality and disability. When a doctor suggests Olly undergo a new experimental medical procedure placing his mind into the body of a young beautiful woman he jumps at the opportunity.
Pulse is a remarkable debut from writer/actor Daniel Monks and director Stevie Cruz-Martin exploring a number of provocative questions about self-identity, gender and sexuality in a compellingly original way."
Flicks contributor Luke Buckmaster saw the film last year. He describes it as:
"A strange, interesting, at times exquisite film that very much dances to its own beat. In fact it is the most interesting exploration of disability in Australian cinema since the turn of the century. Like Dance Me to My Song, the courageous Australian film made about disability in the 1990s, it is very bold. I guarantee you have never seen a body swap drama anything like it."
Pulse screens on April 28, at 2pm, at the Gold Coast Film Festival. Visit the website for more details and to purchase tickets.