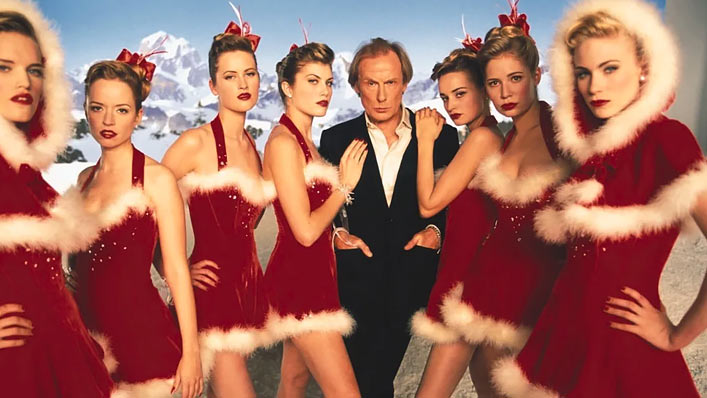 5 capsule reviews of romantic movies: Stan

---
These 5 classic and modern romance movies are tragically not available to watch on Stan any longer, but we've preserved Jenna Guillaume's opinions on them here for your rom-com pleasure.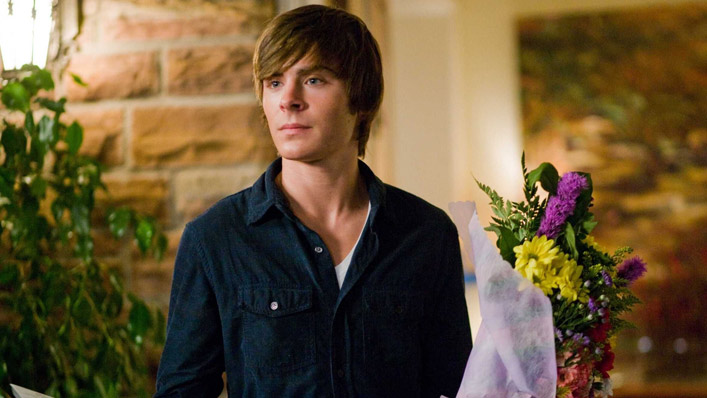 Zac Efron shows off his comedic timing,, playing a 37-year-old man who wakes up to find he's back in his 17-year-old body. While initially it seems like a second chance at life, it turns out to be an opportunity to reconnect with his children and remember all the things he loves about his wife. Thankfully, the movie uses the quirky premise for humour without ever crossing too far into 'creep' territory, and the romance plot is rather sweet.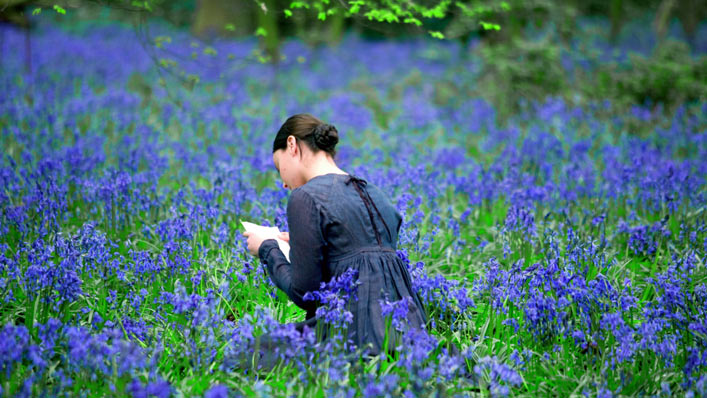 Jane Campion's 2009 film centres on the last three years in the life of poet John Keats, and his romance with Fanny Brawne. It's visually sumptuous, and the performances of Ben Whishaw as Keaets and Abbie Cornish as Fanny are nuanced and moving. It's the kind of movie that sticks with you long after you've finished it.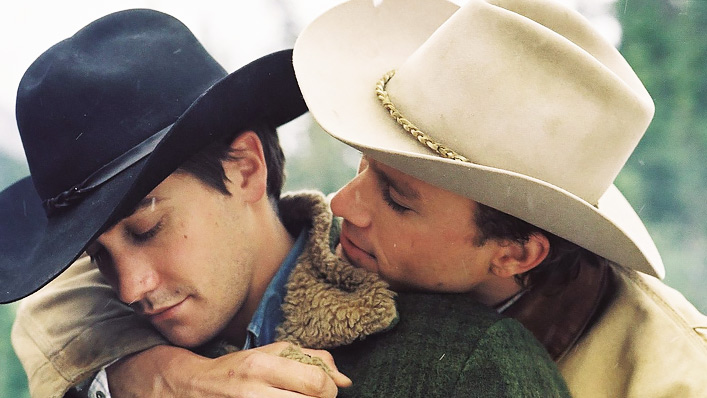 Featuring incredible performances from Heath Ledger, Jake Gyllenhaal, Anne Hathaway and Michelle Williams, Ang Lee's tearjerker about the relationship between two men in America's west in the '60s through to the '80s was not only commercially successful but critically acclaimed when it was released in 2005, winning three Academy Awards. Make sure you watch with tissues handy.
Starring Amy Adams and Matthew Goode, Leap Year features the kind of ridiculous scenario you only find in rom-coms. An American real estate agent travels to Ireland to propose to her boyfriend on February 29, because of an Irish tradition dictating that a man can't refuse a proposal on a leap day. But her plans go awry and she ends up on a roadtrip with a grumpy Irish innkeeper, who is of course much sweeter than he first appears. It's all more charming than it probably should be.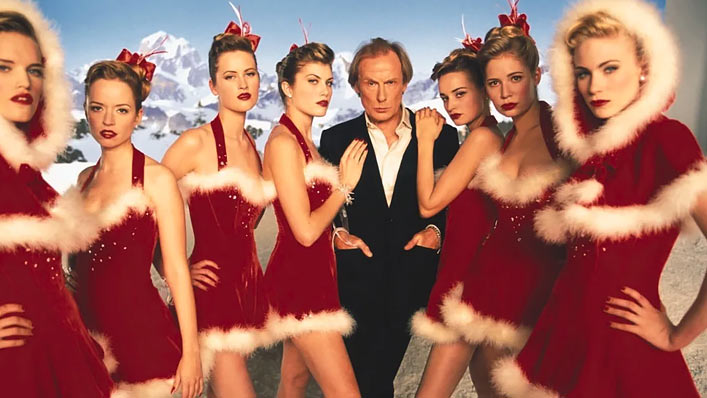 Richard Curtis' ode to love and Christmas is divisive, with many haters—but even more fans. While some parts of the film haven;t aged well, it's hard not to smile (and occasionally cry) as the interconnected love stories of a group of Londoners unfold. It features one of the most iconic British casts of all time—with Colin Firth, Emma Thompson, Hugh Grant, Keira Knightley, Andrew Lincoln, Liam Neeson and even Mr Bean (aka Rowan Atkinson).