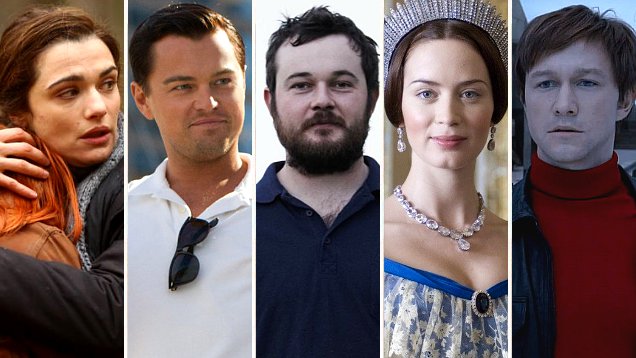 By Craig Mathieson

19 Feb
From baseball players to serial killers, firefighters and pianists.
This drama understands the value of showing as much as telling.

LEGO Jurassic World is no longer the only JP film on Netflix.

The film itself, however, is a bit of a disappointment.

By Luke Buckmaster

30 Jan

Boring. Gross. Childish. What a ride!

Warning: this one will hurt.

By Craig Mathieson

23 Jan

From tormented ballerinas to camgirls to a security guardian with telekenetic powers – here are 20 awesome supernatural films.

You've simply got to see it.

Yes, we are reading for a John Wick-esque assassin movie starring Mads Mikkelsen.

By Craig Mathieson

04 Jan

Our streaming guru picks his highlights for January.

By Luke Buckmaster

30 Dec

Our critic achieved the epic task of watching and reviewing every original Netflix film from 2018.

Here's some big news for all you Potter-heads out there.
---