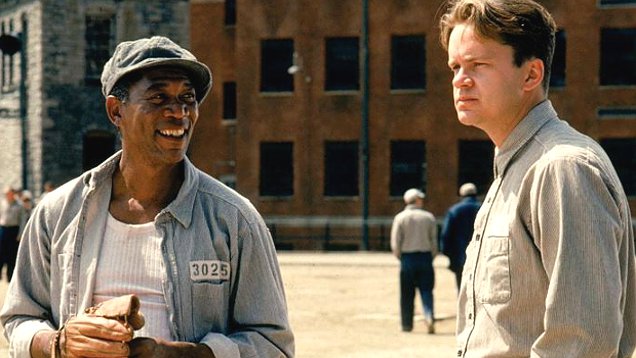 By Luke Buckmaster

14 Feb
The film about a man who crawled through a river of shit came out superbly clean on the other side.
By Luke Buckmaster

06 Feb

Wordless revelations are strewn throughout Arctic, from the very first to the very last moment.

Here are the most memorable movies about fighting the patriarchy. 

What themes do films and TV shows about school share, and how are Australian stories different?

By Craig Mathieson

30 Jan

Our critic picks the best flicks arriving on streaming platforms in February.

There's often a big difference between the films that will win, and the films that should win.

Should the grizzled Hollywood legend call it a day?

Mahershala Ali might well win an Academy Award for his moving performance in Green Book. Critic Sarah Ward explains why he's…

Don't think this is a history lesson. Instead, come along for the ride.

Hey, at least it's impressive on a technical level.

By Luke Buckmaster

10 Jan

A film for the 13-year-old girl inside all of us.

Spielberg's WWII masterpiece is returning to Australian cinemas.
---