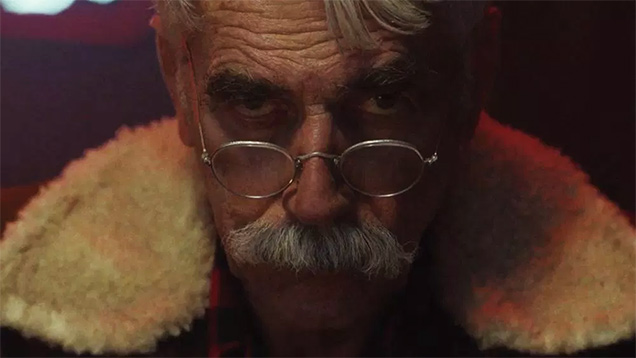 Well, with a title like that you've got to give it a shot, don't you?
The best and worst films adapted from the master of horror.

The critics never cared for it, but screw 'em.

After introducing audiences to Best F(r)iends: Volume 1 earlier this year, writer and lead actor Greg Sestero returns with Best F(r)iends:…

By Luke Buckmaster

22 Nov

It's time to revisit John Carpenter's prophecy of a world clogged by signals and stimulus.
---