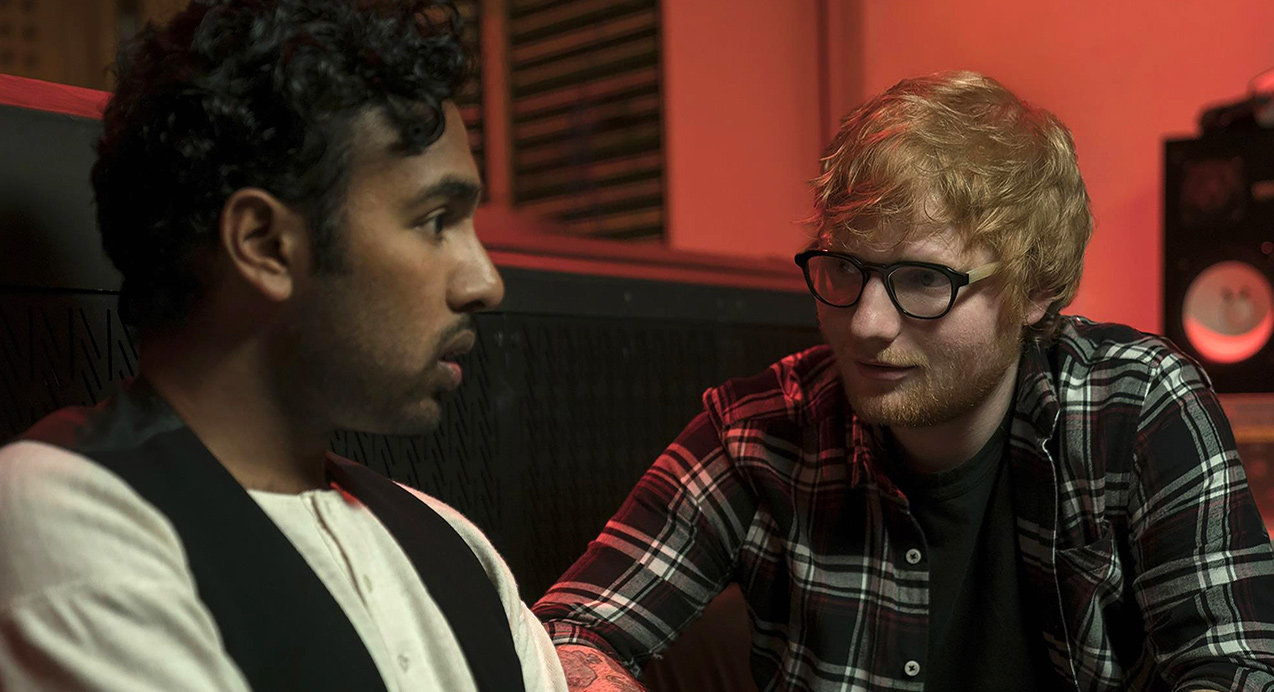 A burly, original, crowd-pleasing night at the cinema.
Rest easy. They nailed it.

You were a bloody legend, Bill, and we won't forget you.

The film contains something many action films sorely lack: fun.

By Luke Buckmaster

13 Jun

Chernobyl unexpectedly became one of the 'must watch' TV shows of 2019.

Aladdin's still one step ahead in Australia, taking the top spot for its third weekend. It collected $4.75 million, ahead of Rocketman…

The second season will debut on 7Mate on Wednesday June 19 at 9pm.

By Luke Buckmaster

07 Jun

The fact that a major studio would even get behind an ambitious project like this feels like a minor miracle.

The Kenyan drama has played at film festivals around the world, wowing audiences and critics.

A new season of Black Mirror has arrived – which means another round of sweet, life-affirming stories.

The film wobbles between lame and good.

Using tarot cards and IMDb, we make predictions.
---