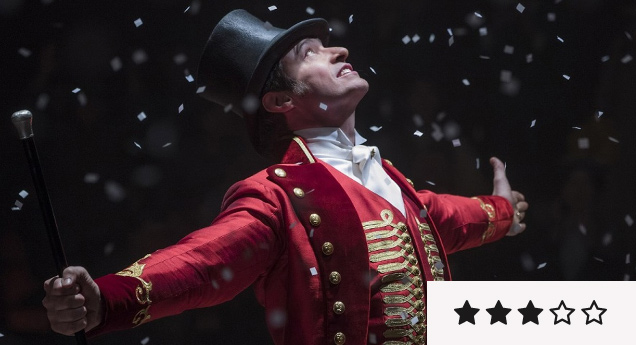 Review: There is Fun to be Had in 'The Greatest Showman'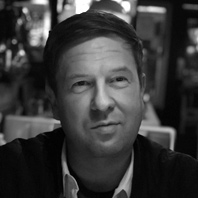 ---
First things first: this musical should not be looked to as any kind of remotely realistic biopic of legendary circus impresario P.T. Barnum, portrayed in the film by Hugh Jackman, for whom this was apparently a passion project.
Instead, The Greatest Showman uses the broadest strokes of Barnum's life as the basis for a frenetic collision of music, colours and dancing. Many of the resulting set-pieces have considerable energy and entertainment value in the moment, but the overall experience fails to leave much of a lasting impression.
Jackman, a noted musical enthusiast, throws himself into the role and is clearly relishing the chance to sing and dance on screen. The songs, from Oscar-winning La La Land lyricists Benj Pasek and Justin Paul, project a determinedly contemporary flavour for the most part. I'm not in any way a musical fan, and I gotta admit I kinda liked 'em.
The biggest issue is the degree to which so many aspects of Barnum's business are troubling from a contemporary perspective, most notably the use of so-called human "freaks" as public entertainment. The film uses the injustice of their existence to present messages of self-empowerment and pride, and although the resulting songs undeniably contain some degree of power, it's hard to shake the sense that some deeply awful activities are being glossed over in the name of a catchy tune and a quick step. As hard as everyone tries, the film is never quite able to outrun this dynamic.
Still, there is fun to be had here. As long as you do your best not to think about it too hard. And can stomach plenty of earnest cheese.