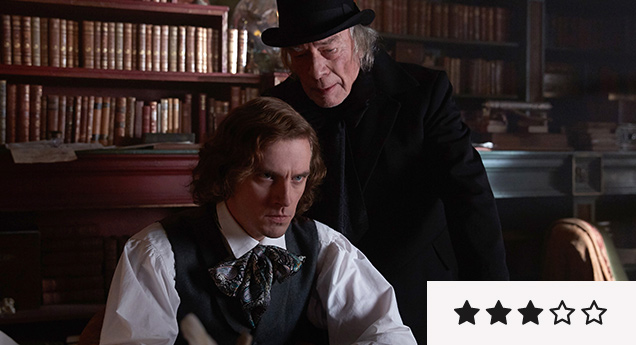 'The Man Who Invented Christmas' – Far From Humbug But Lacks Wit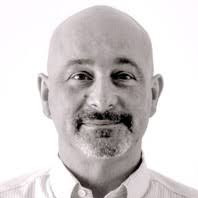 ---
Dickens' classic tale A Christmas Carol has been riffed on numerous times – there's a 1901 silent movie; versions featuring Mickey Mouse, The Muppets, and Bill Murray; and a 3D CGI Jim Carrey rendition of miserable miser Scrooge. Here we have Dan Stevens as Charles Dickens, juggling family with the solitary life of the writer. It's 1843, Dickens is a 31-year-old celebrity, but after three misfires, he's an author in dire need of a public hit. Enter Scrooge (Christopher Plummer) and a variety of quirky characters, conjured from the author's imagination and haranguing their creator as he writes them to life.
Based on Les Standiford's book, screenwriter Susan Coyne and director Bharat Nalluri focus on Dickens as protagonist in his own works, encountering people who will later inspire his fiction. It's interesting to be reminded Christmas wasn't always a big deal, and Victorian London is nicely evoked as a Dickensian dream. It's a city stuffed as a festive turkey with reliable Brit character actors, from Simon Callow, Miriam Margolyes, Ian McNeice, and Bill Paterson, to Jonathan Pryce as Dickens' Dad, and Morfydd Clark as Dickens' stressed but ever-smiling wife, Catherine.
The result is fun family entertainment, far from humbug, but lacking the witty originality of the similarly themed Shakespeare In Love. Light in the script department, frothy in the telling, enthusiastic and enjoyable, The Man Who Invented Christmas may be a novel approach to retelling Scrooge's story, but ultimately doesn't invent anything particularly new to add to the Christmas movie canon.
Find Times & Cinemas Playing 'The Man Who Invented Christmas'