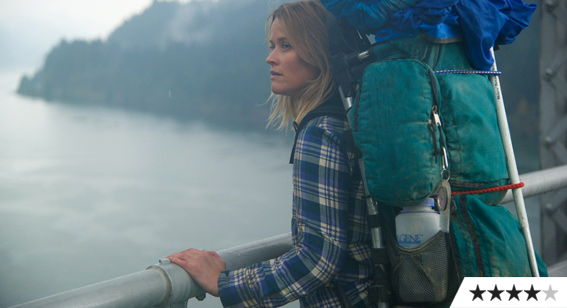 Review: Wild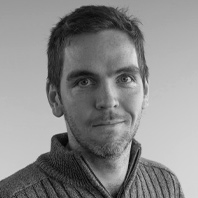 ---
Reese Witherspoon teams with director Jean-Marc Vallée, the man who helped Matthew McConaughey score an Academy Award with Dallas Buyers Club. Following her respectable turns in Mud and The Good Lie, Witherspoon continues her own McConnaissance (Reese-urrection?) with this affecting journeywoman's drama – an uphill voyage that starts from rock bottom.
Based on her own memoir of the experience, real-life hiker/writer Cheryl Strayed (Witherspoon) treks 1100 miles across the Pacific Crest Trail as a form of rehab. As the film sees her struggle to cross the first mile, we get glimpses of her past, jumping back and forth from Strayed's childhood to early 20s to the troubled end of her marriage. When the walk reaches its most brutal levels, so do the revelations of her history with her mother (a fantastic Laura Dern) and the following downward descent into a catastrophic state of mind.
The hike-for-life genre has been given a fair go with Martin Sheen's The Way and Mia Wasikowska's more recent Tracks. But while both those films limited themselves in examining their main hikers on a deep level, Wild embraces the microscopic – and is better for it. The arc of Cheryl's 1000 mile journey and the arc of the flashback narrative mesh beautifully, interwoven with a surreal quality reminiscent of Vallée's last non-American film Café de Flore. If Wild deserved any Academy Awards, it would be for the editing.
It's difficult to imagine any of her peers surpassing Witherspoon in this role. She pulls off a number of personae – twenty-something tertiary student, disaster-prone wife, mid-thirties amateur hiker – both in her looks and her fearless delivery. Though her shrillness often undermines the power in scenes showing her character's rage and frustration, this is otherwise a performance to be admired.