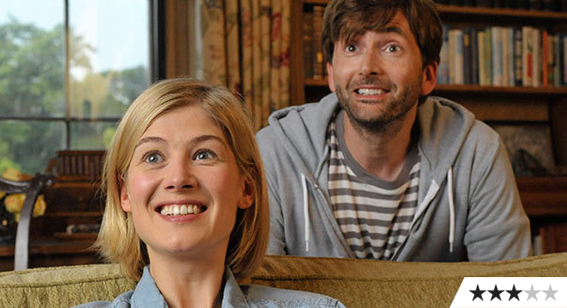 Review: What We Did on Our Holiday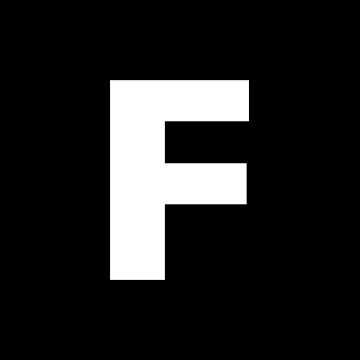 ---
Successful BBC TV sitcom writing/directing duo Andy Hamilton and Guy Jenkin make the move from the small to big screen, with a comedy about a bickering, divorcing couple, (Rosamund Pike and David Tennant), taking their kids from London to Scotland, to visit their ailing grandfather, Gordie (Billy Connolly), for his 75th birthday.
Tennant, Pike, and the familiar-to-UK-TV-viewers supporting cast (Ben Miller, Celia Imrie, Annette Crosbie), are as good as their undeveloped, two-dimensional, characters allow, but at its heart this is the kids' and Connolly's tale. In a moving case of art imitating life, the Big Yin plays a man who's never quite grown up, coming to terms with terminal cancer. His scenes with his three grandkids hit just the right notes of humour, warmth, and pathos, exemplified when he describes World War II as: "Just like Monopoly – except with more screaming".
Despite the serious subjects of death, divorce and family dysfunction, this remains a feel-good family movie, complete with puke gags, pet rocks and the odd ostrich thrown in. Regrettably, it never quite escapes the confines of its creators' small screen sitcom roots, and suffers from a third act that can't quite shrug off cliché. It may be aiming to be a Brit version of Little Miss Sunshine, but the characters aren't permitted enough depth beneath the barrage of fun gags and earnest sentimentality. Then again, maybe critics like me should lighten up and heed Gordie's advice to "live more and think less"?