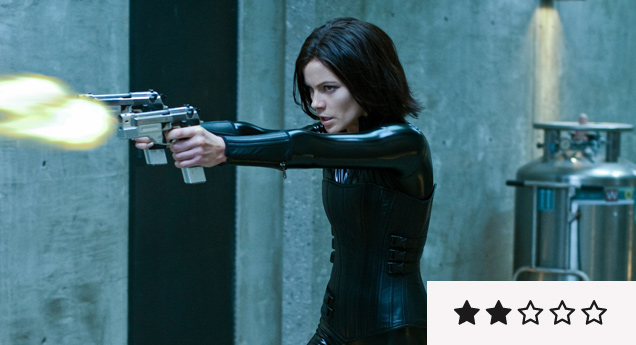 Review: 'Underworld: Blood Wars' is For Franchise Completists Only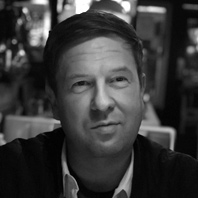 ---
Although this is the fifth Underworld film, it's Kate Beckinsale's fourth time playing leather-clad vampire death dealer Selene, as she skipped the third one, which was shot in New Zealand.
Her presence here highlights how she is the best thing about the franchise, even though it forces her to wear a perpetually sullen face. Considering her amazing performance earlier this year in Love & Friendship, on some level it's almost disappointing that Beckinsale has to make these kinds of movies to stay relevant, as they don't really tap into much of her talent at all.
That said, she remains a convincing and entertaining ass-kicker. The action scenes are nothing to write home about, but one major set-piece offers up an aesthetic point of difference by taking place in a snowy hideaway high up a mountain.
The increasingly convoluted mythology here is difficult to take seriously, but a bunch of overqualified supporting actors helped sell the frivolity:
Tobias Menzies (Game of Thrones, Outlander) is good as the main antagonist, and Charles Dance (Game of Thrones) classes up the joint whenever he opens his mouth. Lara Pulver (Sherlock) appears to be relishing her campy dialogue, and is nice lady foil for Beckinsale.
Theo James (Divergent), on the other hand, is bland as all heck playing Beckinsale's broody partner-in-ass-kicking.
It's perfunctory, competent, but lacking in dazzle or flair. For franchise completists only.
---
'Underworld: Blood Wars' session times in 3D and also in 2D.