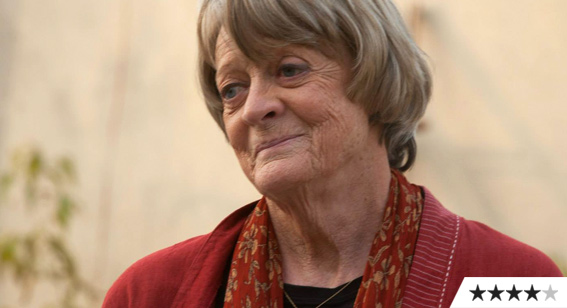 Review: The Second Best Exotic Marigold Hotel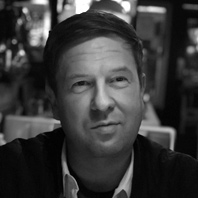 ---
Filled to the brim as it was with some of the finest older British actors around, 2012's sleeper smash The Best Exotic Marigold Hotel was often referred to as 'The Avengers for pensioners'. Which I suppose would make this follow-up 'Age of Ultron for pensioners'. The level of quality sustained in this sequel bodes well for Joss Whedon's impending blockbuster.
The superlatively talented cast is effortlessly engaging, and while there isn't a huge amount of drama in their various arcs, it's still a significant delight to spend more time in their company.
Maggie Smith in particular is the heart and soul of these films, and this often feels like a well-deserved ode to her unique charms. Bill Nighy and Judi Dench also manage to inject some life into the well-worn 'Will they or won't they?' trope.
New cast additions Richard Gere and Tamsin Grieg (the Quicksilver Fox and Scarlet Witch of this film?) fit into the environment nicely, with Gere once again proving his worth as an old-fashioned romantic leading man.
A misjudged subplot about murder-for-hire aside, this rarely puts a foot wrong. More sequels could stand to be this tuned in to what their audiences want.