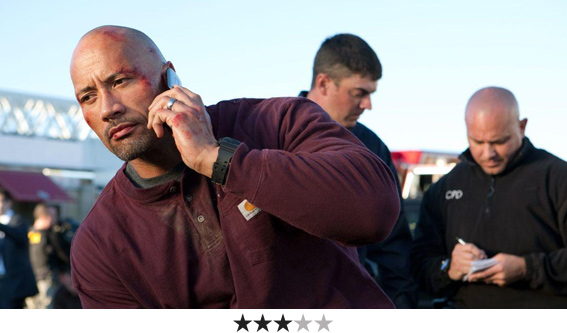 Review: 'Snitch'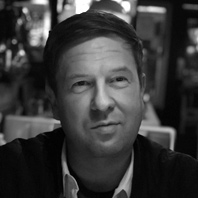 ---
Dwayne Johnson stars in this actioner as a father whose son has been wrongly convicted after being set up in a drug deal. In order to clear his boy's name, he goes undercover for the DEA and enters the criminal underworld posing as a transporter.
Read more and find session times.
---
Far be it from me to tell Dwayne 'The Rock' Johnson he's not allowed to try and extend his range, but I really wish he would stick to the shallow stuff. That said, his performance in Snitch as a concerned father doing what he can to help his kid is actually pretty impressive. He has the furrowed-brow thing down pat, and he holds his own against acting heavyweights like Susan Sarandon (as an ambitious prosecutor) and Michael Kenneth Williams (Trapped In The Closet) as a pragmatic drug lord.
But the fact is, The Rock looks like a superhero, and that undermines this film's multi-pronged approach to making a more 'grounded' Dwayne Johnson vehicle. The characters and milieu all ring true, but Johnson's hulking frame is a permanent distraction. Despite this fundamental barrier to verisimilitude, Snitch manages to remain reasonably entertaining throughout.
Rising actor Jon Bernthal (The Walking Dead) does great work as a reformed criminal whom Johnson exploits, and it was nice to see Barry Pepper (Battlefield: Earth) show up as a grizzled DEA agent.
Although the drug-world machinations bring some degree of tension, they can't quite live up to the new standard set by TV's Breaking Bad. That show really has ruined it for drug thrillers. The action scenes aren't terrible either, but mainly made me think about how great Fast Six is going to be.
You could do a lot worse than Snitch, but if you wanna see a really awesome pared-down Dwayne Johnson vehicle, I recommend Faster.