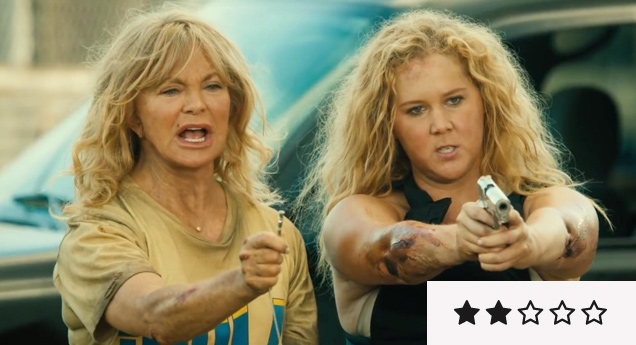 Review: 'Snatched' is Reminiscent of Forgotten '80s Comedies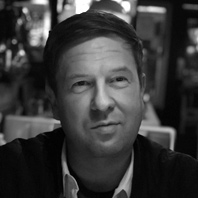 ---
This light mother/daughter action comedy, arriving just in time to miss Mother's Day, is rendered palatable by the charm of its two leads, but fails to justify itself as anything beyond a generic platform for their talents.
Amy Schumer is in full command of her comedic voice, and she makes the most out of a flimsy plot that bends over backwards to contrive a kidnapping scenario which sees her and Goldie Hawn chased though Ecuador by ruthless killers.
Hawn, who hasn't starred in a film since 2002's The Banger Sisters, is effortless in her low-key timing, and she brings something special to every line reading. She has appreciable chemistry with Schumer, and there is value in seeing them together on screen. But again, the whole affair is just so forgettable.
There's underexploited talent in the supporting cast, including Ike Barinholtz (Sisters) as Schumer's agoraphobic brother, and Christopher Meloni as a would-be man's man the ladies encounter in the jungle.
Wanda Sykes and Joan Cusack are similarly underutilised as fellow vacationers that try to help, and you could even argue that Cusack's mute role here functions as a spiritual follow-up to her breakthrough performance as "Geek Girl #1" in John Hughes' Sixteen Candles (1984).
Snatched appears to be aiming for something resembling a familial take on 1984's Romancing The Stone, but at it's best is more reminiscent of forgotten '80s comedies like Club Paradise (1986) or Hot Pursuit (1987). Not terrible, but far from great.