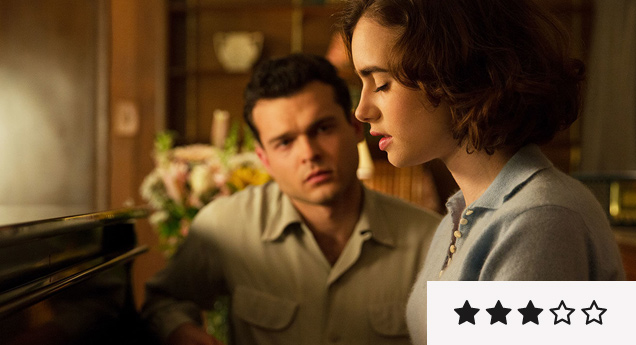 Review: Nostalgia Overshadows Storytelling in 'Rules Don't Apply'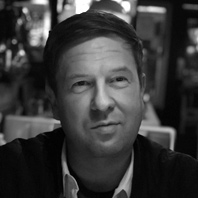 ---
Warren Beatty's first directorial project since 1998's underrated and subsequently re-assessed Bulworth is a strangely inconsequential affair that functions nicely as a nostalgic trip to old Hollywood. Unfortunately it fails to really spark as either the romantic comedy it appears to have been conceived as, or as an insight into the later life of real-life industrialist-turned-Hollywood player Howard Hughes, whom Beatty portrays.
Alden Ehrenreich, the Hail, Caesar! scene stealer soon to be seen as the young Han Solo, stars as Frank Forbes, an ambitious driver working for Hughes who is tasked with transporting aspiring starlet Marla Mabry (Lily Collins) around as she awaits her big break.
Forbes is forbidden from pursuing Mabry, but that doesn't prevent sparks from flying between them. At the same time Forbes' relationship with Hughes is complicated by the latter's infamous "eccentricities".
It's hard to know which relationship Beatty wants us to focus on, and neither one quite gels into something entirely compelling. That doesn't prevent the film from being an entertaining watch, however. Its portrayal of 1960s Los Angeles is aesthetically bold and there's a frankly stunning supporting cast to enjoy, including Matthew Broderick, Martin Sheen, Candice Bergen and Annette Bening.
Collins and Ehrenreich have some tangible chemistry, but you'll be well and truly sick of the title song by the time the credits roll.
The nostalgia on display, as fun as it often is, somewhat overshadows the storytelling. Character moments seemingly designed to charm come often seem more odd more than anything.
The protracted denouement is strangely reminiscent of the way Almost Famous ended, which really only serves to highlight Rules Don't Apply's lack of a substantial emotional impact. The film's heart is clearly in the right place, but an interest in Hollywood history may be necessary to really embrace this undeniably unique enterprise.