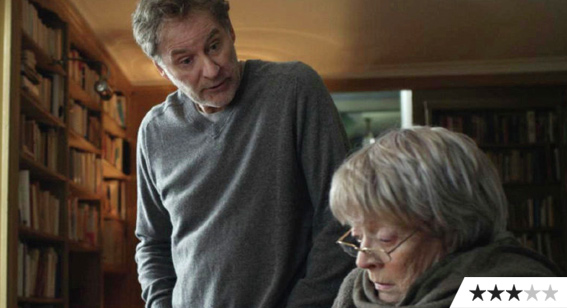 Review: 'My Old Lady'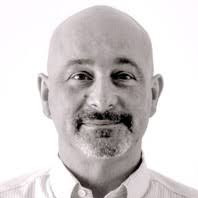 ---
In transferring his stage play to the screen for his debut movie, Israel Horovitz shoots on location in Paris. Yet rather than exploiting the City of Light, what we get is a predominantly apartment-bound, melodramatic rom-com, which never escapes its stagey roots. Shame, but then, when your lead actors are Kevin Kline, Maggie Smith and Kristin Scott Thomas, why worry?
Kline has a ball as weary, wisecracking Mathias, a washed-up failure, who describes himself as having "three failed marriages – one for each of my unpublished novels." He's a New Yorker, "born with a silver knife in my back", in Paris to sell the swish apartment his late father left him in his will. Only there's a fly in the ointment – Mathilde (Smith), a ninety-year old sitting tenant, and her lonely, middle-aged, daughter Chloé (Scott-Thomas).
The plot's a three-way collision between the histrionics of classical Greek tragedy, daytime soap opera, and witty stage farce. Yeah, it's an overlong, over-egged mess, but it's saved by often delightfully sparkling dialogue and the performances of the three charismatic leads, clashing together to create enormously enjoyable sparks. When, at one point, Maggie Smith admits to an affair with jazz genius, Django Reinhard, Kline retorts: "Did you ever have an affair with Sigmund Freud?"
Annie Hall it ain't, but if you're after a slice of wry, witty, adult-oriented melodrama, acted with aplomb, check out My Old Lady. It's like theatre, only without the intermission.