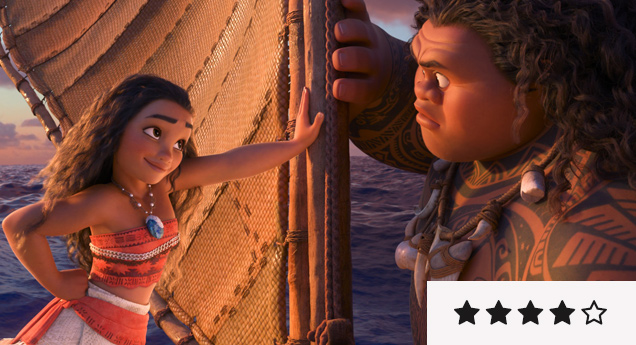 Review: 'Moana' Embraces Traditions & Embarks from the Norm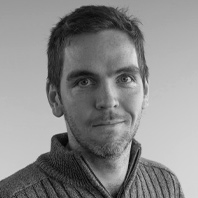 ---
I'm not the correct person to write about the cultural politics surrounding Moana. I am, however, a mad sweaty nerd for animation, and this gorgeous Polynesian family adventure is told with a grandness that is kind of expected from Disney at this point.
The bare bones of the story are fairly traditional: an ancient darkness threatens to swallow the world; a young hero is 'the chosen one'; and a magical force (in this case, the ocean) works in mysterious ways to make sure the day is saved and lessons are learned.
However, it's what Disney adds to this blueprint that makes Moana a treasure. As if it's not satisfying enough seeing a smart ambitious wahine leading the charge, there's also no romance – her love is for oceanic adventure and for the people she leads. Then there's Dwayne Johnson voicing a version of Maui whose tattoos are cherished and used as a fun storytelling device.
The relationship between the two leans a bit too hard on them annoying the crap out of each other, though it never goes the full Shrek-n-Donkey. Fortunately, there's a rooster named Heihei who's neck-n-neck with Finding Dory's Gerald for Best Cartoon Dumb-Dumb of the Year.
The songs from Lin-Manuel Miranda and Opetaia Foa'i are mighty. The harmonies in Where You Are will ignite the coldest heart; We Know the Way is a stirring introduction to Moana's ancestry; and How Far I'll Go made the hair on my goosebumps stand up. You're Welcome doesn't fare as well, a lyrically clever but awkwardly flat-sounding tune, while the Jemaine Clement-sung Shiny is a humorous and catchy number that ends up being cluttered by a visually-busy action scene.
The music triumphs when it simultaneously embraces traditions and embarks from the norm – a quality that empowers the whole film.