Review: Love in the Time of Cholera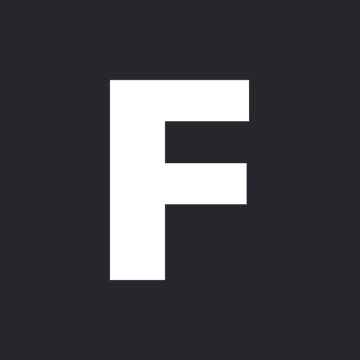 ---
It really does defy belief how someone could take a gorgeous love story and turn it into a farce of a film. The result here is laughable, but I do not imagine that this is what the director had in mind.
The film spans a fifty year period set in an unnamed Caribbean port during the late nineteenth and early twentieth centuries. Florentino Ariza (Javier Bardem) marinates in his unrequited love for Fermina Urbino (Giovanna Mezzogorno) throughout the course of the film but she steadfastly rejects him by marrying the dashing Dr Juvenal Urbino (Benjamin Bratt). This idea of a love suspended between times or a love without time limits is a prominent theme of the novel – but is somewhat lost in the haze of generational confusion that permeates the film.
While in the novel Florentino's longing and undying love for Fermina is endearing, in the film it becomes stalker-like and in modern times a restraining order would be just around the corner. His desperation becomes painful to watch, and his conquests of random women in an attempt to ease his sorrow do nothing to help the viewer to empathise with him. Javier Bardem is a skilled and complex actor, as evidenced in his work in Before Nights Falls and No Country for Old Men, but he fails to showcase his skills in this production with an unwavering limp backbone.
The casting director made a glaring blunder with the central female lead, as the young Fermina is too old and the old Fermina looks too young. The appalling attempts at ageing make-up, the bad wigs, facial hair and ill fitting garments make for an art department disaster.
It seems as though director Mike Newell was unable to harness the poetic and playful nature of Gabriel Garcia Marquez's novel. The subtleties and humor of the original work seem to have eluded him, and instead he has attempted to portray an epic and worthy love story without the passion. Perhaps the only saving graces (if any) were the languorous camera work drifting over the lush Columbian scenery and the snappy soundtrack provided by Shakira.
While the novel is layered, detailed and sumptuous in its narrative style and in its evocations of the heart, the film falls well short of any such depth, and left me feeling like I has witnessed nothing more than a very expensive high school drama production. It was not a case of eternal love examined, but rather of an eternal bore endured.