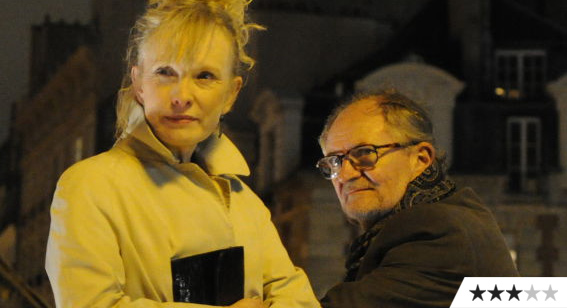 Review: Le Week-End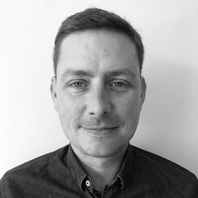 ---
A wistful awards hopeful like Philomena, this drifty comedy-drama from Notting Hill's Roger Michell has a spring in its step, but grey in its beard. Excellent as always, veteran charmers Jim Broadbent and Lyndsay Duncan play squabbling couple Nick and Meg, pensionable marrieds who huff and puff a picaresque path around Paris in the hope of rekindling their romance.
Topics up for debate – if not the full autopsy – include their late, lamented sex life ("I might do it for you later if you stay awake," Duncan vamps, cruelly) and a myriad of brittle, bittersweet reminiscences. "I'm amazed at how mediocre I've turned out to be," says Broadbent, one of My Beautiful Laundrette writer Hanif Kureishi's many memorable lines.
Some will make you laugh: "We could be artists," offers Broadbent. "Nick, we're from Birmingham," is Meg's withering response. Others will make you wince: "Think of me as a falling out of a window forever for I am truly fu–ked," says Broadbent after a show-stopping confession. The pity is how quickly weary geniality gives way to wearying pretension, particularly when the pair start hobnobbing with old pal Morgan (Jeff Goldblum), a successful author.
It's always a treat to watch Goldblum in action – all dancing eyes and sentences – but you'll want to flee his self-congratulatory literary soiree as fast as Nick and Meg. Meanwhile, Duncan's motivations are repeatedly sidelined in favour of man talk, and what begins as an acerbic insight into love grown old, begins to feel a bit like an overshare.