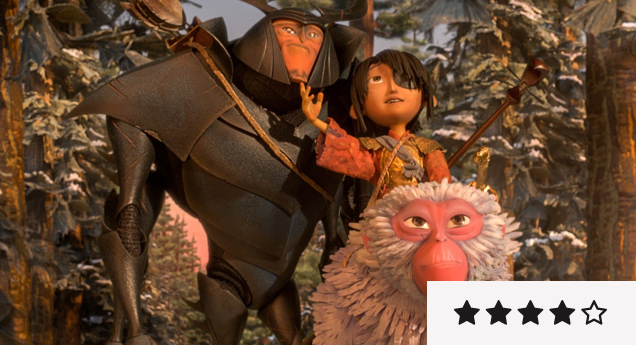 Review: 'Kubo and the Two Strings' is Laika's Most Beautiful Film Yet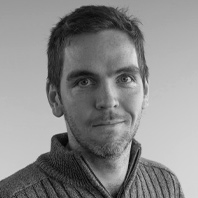 ---
Laika Entertainment is an animation studio to be adored. From Coraline to ParaNorman to 2014's stupendous The Boxtrolls, they are continually pushing themselves as well as cinematic stop motion art in general. This trend hasn't changed; Kubo and the Two Strings is the most beautiful film Laika has created.
As with the studio's previous films, Kubo has a maturity that caters to older kids without going overboard. It can be scary but it's never too scary. There is violence but it's never too violent. The story can get dark but it's never horrendously grim. These same important qualities made a number of family fantasy adventures of the '80s stand out, like The Dark Crystal, Labyrinth, and – on a lower level – Return to Oz.
But what really gives Kubo that old-school feel is how much attention they give its lead characters: Kubo, Monkey and Beetle. The majority of the film focuses on just them, which becomes agonisingly essential to the story's conclusion. Modern animated family films tend to cram in as many characters as Toys-R-Us can shelve, so to have one that focuses purely on three is a welcome contrast. As a result, their enriched relationship is one of the most memorable aspects of the film.
The only real drawback comes with particular character reveals that I won't spoil, but can safely (if vaguely) say that they leave weird gaps in the trio's bond that don't quite get filled out. It's nothing huge, but it's noticeable.
Then there's the visuals. My God, the visuals. From the striking environments to the vibrant facial expressions, this film throws every synonym for 'beautiful' in a blender and makes a new dictionary. Only wizards and witches could have created this in stop motion, proving that Disney and Pixar aren't alone in creating animated magic.