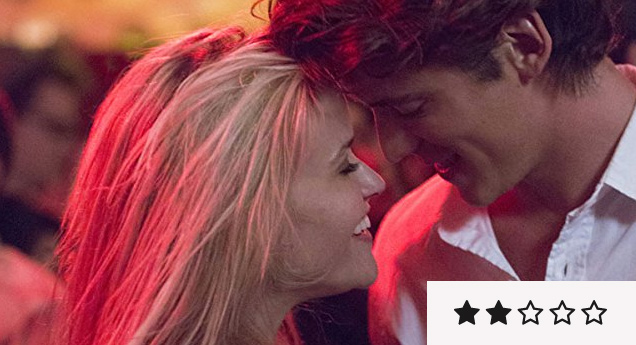 Review: 'Home Again' is So Cheesy the Lactose-Intolerant Should Beware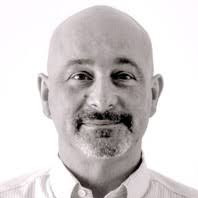 ---
Hallie Meyers-Shyer writes her directorial debut, delivering a rom-com not unlike those that made the career of her mum (Nancy Meyers). The result is so cheesy the lactose-intolerant should beware. If you're an undemanding fan of lightweight romantic comedy-drama then it's harmless, vapid, instantly forgettable modern Hollywood fare. Flip the gender roles and it's not a million miles from 1970s British TV sit-com Man About the House, and its US counterpart, Three's Company, only without the much-needed canned laughter to tell you when it's meant to be funny.
Reese Witherspoon is Alice, a separated single mum, who moves to California with her two daughters, drunkenly celebrates her 40th birthday and winds up allowing three young male wannabe-filmmakers to move into her guest house. As you do. The usually reliable supporting cast, (including Michael Sheen as Alice's estranged husband, Candice Bergen as Alice's mum, and Lake Bell as Zoey), valiantly struggle in a watchable if predictable affair, riddled with coincidence and characters so privileged and superficial it's all but impossible to relate or empathise with their distinctly first-world problems. Deprived of three dimensions or relatable motivation, Witherspoon (a former Oscar-winner) is all too often forced to resort to cartoonish mugging, as though making funny faces might distract from the clichéd "will-they-won't-they?" rom-com tropes and one-dimensional characterisation.
Okay, so not all cinema has grand ambition. Just because it's not enlightening doesn't mean it can't be fun. Viewed as a simple, escapist, heart-warming tale set amongst the Hollywood elite, it's a perfectly adequate distraction which, like a brightly coloured, no-frills plastic wristwatch, at least passes the time, until you're home again.