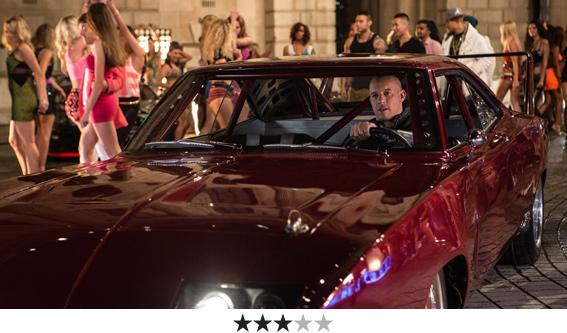 Review: Fast and Furious 6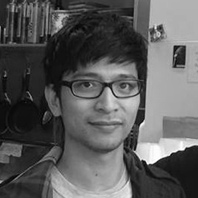 ---
Sixth gear of the crazy popular action franchise. Stars Vin Diesel, Dwayne Johnson, Paul Walker, Luke Evans, Tyrese Gibson, Gina Carano and Michelle Rodriguez, coming back from the dead.
Read more and find movie times.
---
When Fast and Furious 6 isn't very fast and furious — i.e. when the film grinds to a halt from thudding exposition, groan-inducing comic relief and questionable emoting — you quickly begin to realise that what made Fast Five, the preceding franchise high point, stand out was the element of surprise from watching a series smartly re-tooled.
Director Justin Lin had thrillingly navigated the focus away from illegal street racing to boldly preposterous heist escapades, plus the addition of Dwayne Johnson gave the cast a fresh dynamic to bounce off. Furious 6 is essentially more of the same, but as far as samey sequels go, it's not bad, with the action pitched at hysterically overblown levels that now seem hard to reconcile with the universe established in the first film 12 years ago.
Nothing here quite tops the Rio-demolishing climax of Fast Five; where that sequence trod the fine line between the possible and impossible, Furious 6 is happy to tip the scale with two insane set-pieces worth the price of admission alone. The first sees a tank flattening cars with brutal abandon on a busy freeway, which is then followed by an enormous military cargo aircraft being brought down on the world's first never-ending runway.
Stitching the action together is a nonsensical MacGuffin-driven plot featuring a forgettable rogue British Black Ops dude (Luke Evans) hell-bent on stealing a sought-after microchip. New cast members Gina Carano (Haywire) and Joe Taslim (The Raid) add a dose of martial arts to the mix, while returning old face Michelle Rodriguez has to carry the burden of an eye-rolling explanation for her existence.